5 Books Students Can Take Pleasure In While Listening To

Top 5 audio-books for college students
Looking for the best book to listen to while traveling to your place of study or sitting through a boring lecture? Here you will certainly find a book that suits your interests. Listening to these engaging books will not only make your mundane student tasks more tolerable but will also improve your vocabulary, essay writing, and speaking skills.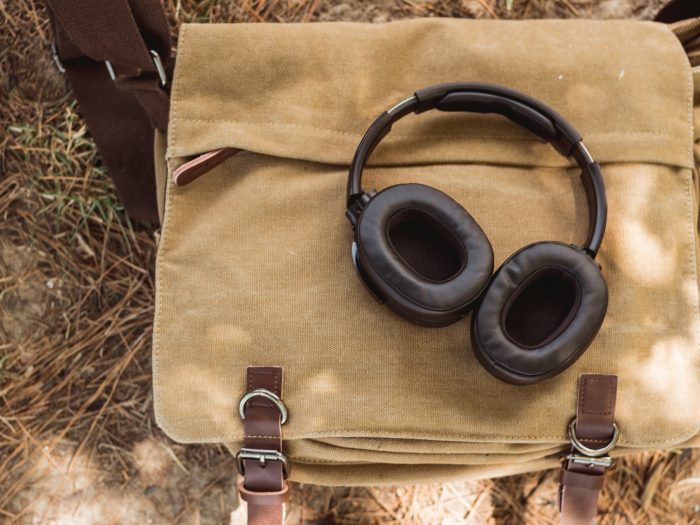 'Calypso' by David Sedaris
It is said that Calypso is Sedaris` warmest and darkest book yet. It consists of 21 semi-autobiographical essays that explore relationships, family, and grief. All these funny stories will make you laugh until your stomach burst. Family is considered to be Sedaris` most fruitful subject, so it is the source of both his deepest pathos and his best humor in this book. He describes a tender portrait of a family whose members do their utmost to love each other.
'Cringeworthy' by Melissa Dahl
This famous American science journalist will convince you that embracing exposing situations and embarrassing conversations that you might experience can actually improve your life. In this book, she explains what was going on in our brains to make the situation feel so painful and describes the visceral physical sensations that often accompany our emotions.
'Unwifeable' by Mandy Stadtmiller
This gripping book chronicles a decade of Stadtmiller`s dating experiences in New York. She tells readers how she eventually managed to find her Mr. Right all those failed hookups and blackout nights. Her story about a dark struggle with addiction, uncomfortable encounters with stars, and persistent acts of self-destruction will undoubtedly attract your attention.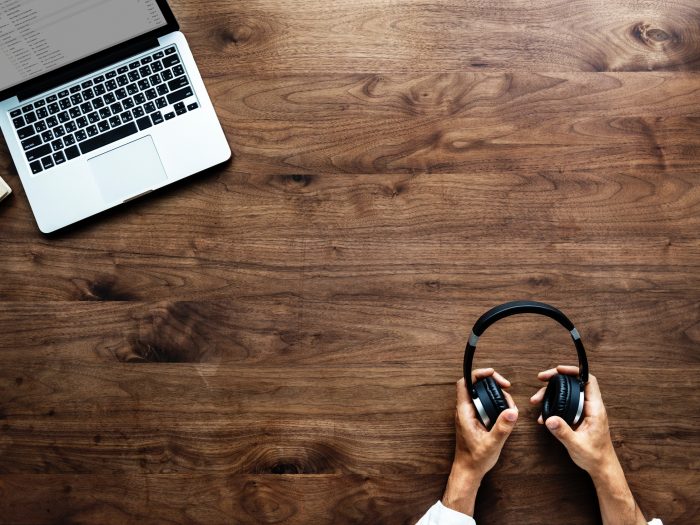 'The House of Broken Angels' by Luis Alberto Urrea
According to Dave Eggers, a well-known American writer, editor, and publisher, this book is 'one of the most vivid and engrossing family epics of the last 20 years'. This is a celebration of the Mexican-American family whose members struggle with alienation, frustrated ambition, exhaustion, and addiction. The author attacks the anti-Mexican racism that has always been a part of American culture.
'Failure Is an Option' by H. Jon Benjamin
If you are a student who needs a respite from stress and a good laugh, then this book is definitely for you. H. Jon Benjamin shares a hilarious chronicle of failure with his readers to help them feel a little better about their own moments of setbacks. The stories that this book contains will leave you laughing out loud and embracing our own own failures.
---