The Advancement of Technology. AI and Its Options

What AI Can Do: Watching Amazing Progress
These days, no one is surprised that AI practically governs our lives and is present in the daily chores of humans almost exclusively. And here is our article from our essay writing service on AI.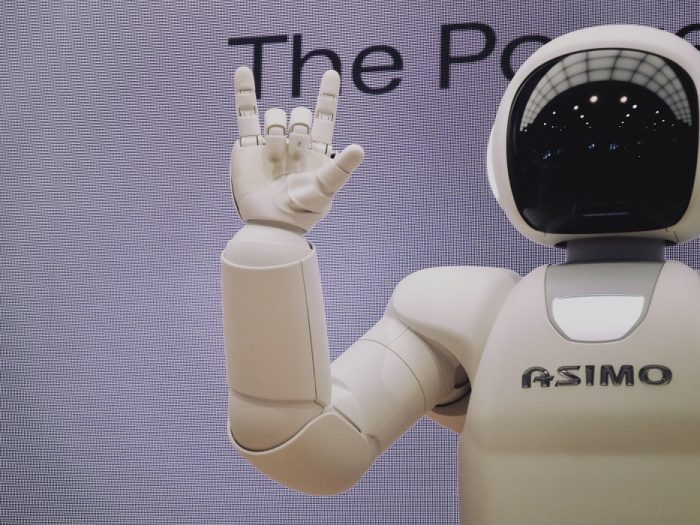 You will be blown away when you find out what AI can actually perform, outside of the customary realm. The list is to be continued:
Reading. It has been humankind's desire to pay less attention to collecting data since day one. At the moment, it is about to come true. The app that is based on artificial intelligence bears the name of SummarizeBot. It can work as an assistant in many businesses, including the ones where you have to deal with many legal documents. The program scans the information provided and gives you a detailed report on what has just been processed. The AI-powered structure does not skip any details and can be used on social media. Imagine that you don't have to spend hours, replying to messages. Wouldn't that be great?
Writing. Even the biggest organizations and publishers are often relying on AI when it comes to crafting articles. It may sound a bit frightening, but artificial intelligence has already confirmed that it's capable of generating more than a simple text. Engaging AI in the process of article selection is now considered to be a step forward. The rumors are true: there is a novel out there, or essay written from scratch by AI and published in the shortest terms. Whether it is scary or exhilarating, it is up to you to decide.
Speaking. You may be familiar with the concept of Google Maps and being given instructions, but here is something that gives you more than that. There is a system that's called Google Duplex, able to respond to messages. It uses informal language and can adopt a conversational tone on demand. The program also arranges meetings for the people who are too busy to do it themselves. The completion of tasks via the phone has now become a reality that is definitely hard to believe.
Touching. Recently, a robot with the capacity to pick fresh fruit has been launched. It operates within the supermarkets and defines ripe raspberries for human shopping. It can pick the raspberries as a nonstop process, which is another bonus for anyone caring about quality.
Moving. The Alter 3 production can be named one of the most sensational events in Tokyo. It included the AI presentation that showed scientists artificial intelligence has now become an inseparable part of life. The motions are not limited to vehicles, though. We are talking drones and robotic devices, which is another reason you should be studying the innovations today.
Playing games. If you think that AI is all about business and no pleasure, we are going to debunk that theory. You can actually play poker with the digital competitor. The professional players are amazed by the level of practice the smart assistant seems to have. AI is known to have beaten humans at the game. Now, if you are a fan of challenges and tough tasks, the gaming session together with AI is guaranteed to lift your spirits.
Debating with humans. Project Debater is perhaps the most vivid proof that AI has a lot in store. Set against two speakers who know how to handle their presentation on a spectacular level, the system did not back down. It had the capacity to conduct extensive research on the topic in a matter of minutes. What is more, AI created its own point of view on the affair and displayed it in front of humans in an engaging manner. Project Debater also showed that artificial opponents can be just as interesting as the real ones, with people wondering where it's going to lead us in the nearest future.
Creating individual projects. Now, AI has all the tools to create art for themselves. We are talking about mastering photography on a professional level and even making music. The system continues to evolve only to surprise us in the next decade or so.
---