Affordable Jobs For Students At Amazon

Do you want to work at Amazon?
Amazon is considered to be the largest internet retailer in the whole world. Have you ever dreamt of working there? Now you have a great opportunity to make your dream come true because Amazon`s Fresno distribution center has created hundreds of new vacancies for students. This new warehouse, which will be completed in the late summer, is going to employ approximately 1,500 people.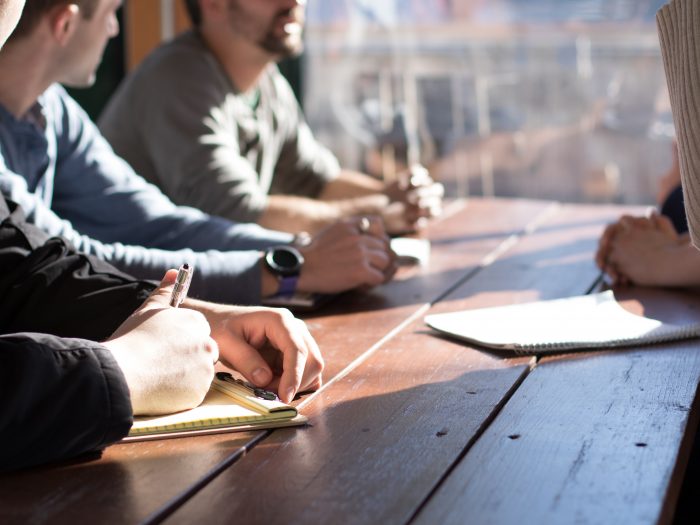 It is said that associate jobs will start at $11.75 per hour. The residents of Fresno are optimistic about this new center because it will let students gain work experience in various departments.
Amazon is not afraid to take charge of your future career
Amazon is a place of progressive thinking and innovative technologies that can change and improve the production process of entire industries. There is no doubt that such a big company should hire only motivated and highly-educated students, who would be able to deal with complex business and technical problems.
Amazon`s aim is to employ students, who are not afraid of life-long learning and are ready to do their utmost to improve the customer experience. All the brightest minds, no matter what their academic backgrounds are, have the chance to get the job at Amazon, where they will be provided with the exciting and professional environment where they will be encouraged to challenge themselves.
You can also consider Amazon as your potential workplace if you are unsure about your future plans and just do not want to waste your time. There are a lot of advantages of working at Amazon:
The opportunity of career growth
Discounts on Amazon purchases
The opportunity to take part in Amazon`s tuition assistance program, meaning that Amazon will cover up to 95% of your tuition fees if you have decided to acquire education in fields that are in high demand
Paid time off and holiday pay
Vision, dental and medical coverage
Amazon will help you pursue your professional goals
Even if you are studying with a busy schedule and do not have enough time to work at your dream company, you can still keep in touch with this company and prove that you will be the best job applicant after graduating from your college. Just do not forget to consider Amazon`s internships and fellowships.
What is more, Amazon connects students on the basis of High School & Community College Program. Amazon representatives inform students about education and employment opportunities, motivate them and discuss different career paths that are available at this company. Amazon is always willing to help students, who have the desire to work at their world-famous company.
---