Check Out the Ways to Organize Your Writing in an Appropriate Way with BuyessayFriend

The importance of organization in writing
It doesn`t matter how good you are in writing, how attentively and carefully you proofread your article, it won`t catch your readers and get the success in case it`s not organized in an appropriate way.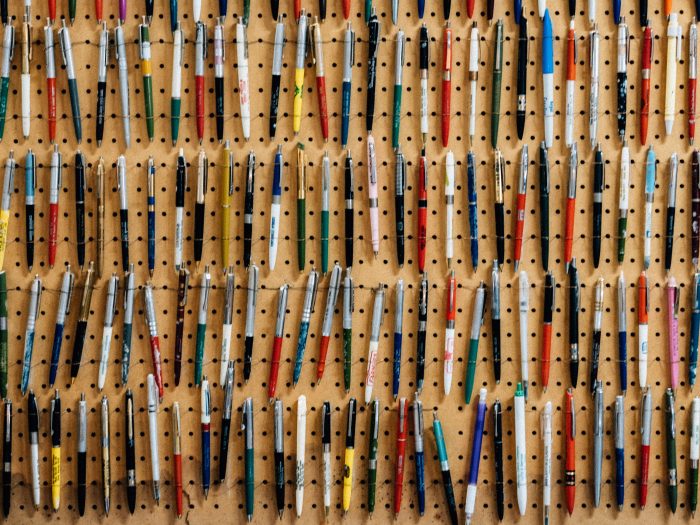 It seems that everyone has friends who can`t tell the joke to the very end without getting back to some missing details. This is a breaking moment, which shows you can`t organize the flow of your ideas before telling them to someone.
Organizing your thoughts in an understandable and clear way is essential for effective writing and written communication, for essay writing it is essential.
Why is it necessary to organize your writing?
If you work on a long essay, then your task is to organize your ideas in the way readers can get the main points. If the information is presented in a way of babbling stream of consciousness, then it`s unlikely that your article will influence your readers in the way you expect.
55% of readers spend 15 seconds or less to decide whether to continue reading the article or move on. You should organize your text in the way people can easily skim the information, scan the content and realize whether your article includes relevant information. You are to take care of this as well.
Moreover, take into consideration headings and keywords, which you use in your article. It`s important for SEO and search engines, as more readers will get a chance to read your article, especially if you work on a blog.
The ways of organizing your article
You are to think well on a structure of your article before you start working on it. Think well of the ways you will guide your readers through what you are writing. We have 4 useful tips, which will help you organize your content in a clear and effective way:
If you write about some stories, features, interests development from the historical angle, then you will certainly benefit as chronological way fits the best here, where your story starts with early steps and moves forward to the present days. If you want to show the evolution of something, for instance, showing your company`s progress, then a chronological way of organization is what you need.
Depending on the importance
There`s the so-called inverted pyramid technique. It`s aimed at telling the most important information first and some details are added at the end. This technique is mostly used by journalists. They tell the main facts (who, what, when, where) to attract the readers, move on to some details and end up with background information. This way works for sure!
Problem/solution
There are various topics for articles if you write ones to give answers to the specific questions, then describe a problem clearly and move on to giving advice on its solutions.
Numbered list
Our brains easily perceive the information presented in a bullet list. If this way fits your article, then contain important information in a numbered list, this will definitely catch the readers` attention.
Useful organization, writing tips
An organization is not only about making your article more readable, it also makes your content more attractive. For instance, if readers see the visually appealing posts, they will surely stay on the page and look through the information.
Think well on the headings as they are seen the first. Make them descriptive, include the main ideas of sections there to give your readers know what`s in the following paragraph. Don`t forget about keywords usage here as well.
Bullet or numbered lists are appreciated by readers. It`s easier to get information using them, than look for something through a long paragraph. So, if your information is relevant to be presented in a bullet list, then do it.
Moreover, images, quotes, and other media things make your article alive and of course, attract more readers. Take much time to use this too.
It`s important to know and feel your audience. You should take some time to discover what actually your readers prefer and then to create articles in the way they fit the audience. It doesn`t matter what way of organization you choose, just make your content in a clear logical way and you will definitely succeed!
---