Develop your writing skills on creating the best persuasive essay

How to write a Persuasive Essay
A persuasive essay is an essay that can persuade the reader in a particular idea, usually one that you believe in. Your persuasive essay can be based on your point of view on any subject matter. The ability to logically present your thoughts in an essay is necessary for everyone. If you want to learn how to write a spectacular persuasive and essay, read on.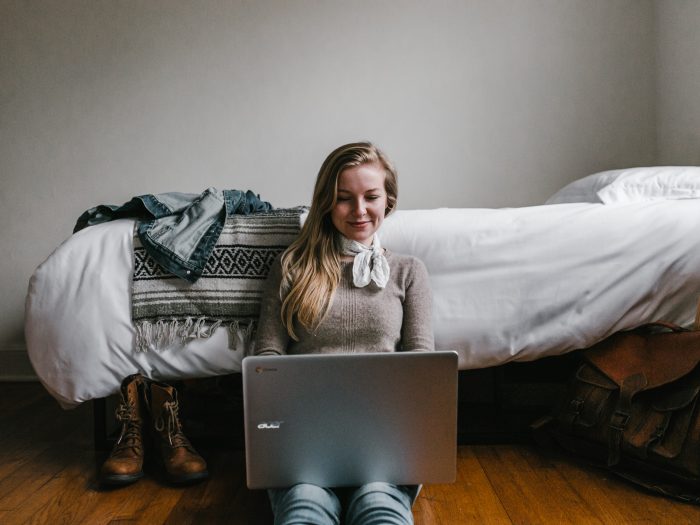 I think the power of persuasion would be the greatest superpower of all time
First of all, write about what you really believe in. If you have to write about something that is not particularly interesting to you, try to imagine which side of the arguments you could choose. But if you have the opportunity to choose what to write about, try to take the topic that captures you, which will bring new information to your life. At the same time, pay attention to a topic in which there is a lot of depth and complexity. Perhaps you are interested in the coffee-making machines, but it's impossible to write a persuasive essay on this topic. Select a subject that interests you, but which has some meaning and is relevant to others.
Structure of the persuasive essay
Make sure your sentences are short, clear and meaningful. Here the outline that will help you to avoid the mistakes in structuring.
Introduction. This is the first paragraph where you represent the topic in question.
The second paragraph is the part where you come up with the first argument.
The third paragraph presents the first opposing argument.
Now you have to write why that opposing argument is wrong.
Here you put the second argument which supports YOUR position.
And again the next opposing argument.
Explain why the second opposing argument is wrong.
Your final supporting argument.
This is where conclusion summarizes your ideas and arguments.
Make sure you follow this outline and your essay will be well-structured.
The art of persuasion
The ability to persuade is very subtle but very useful for us. The art of persuasion helps to solve a lot of life issues. If you master this art, it's much easier to cope with different life problems. When it comes to writing it is necessary to have this ability of persuasion, otherwise, your paper won't be perceived in the way you expect it to be.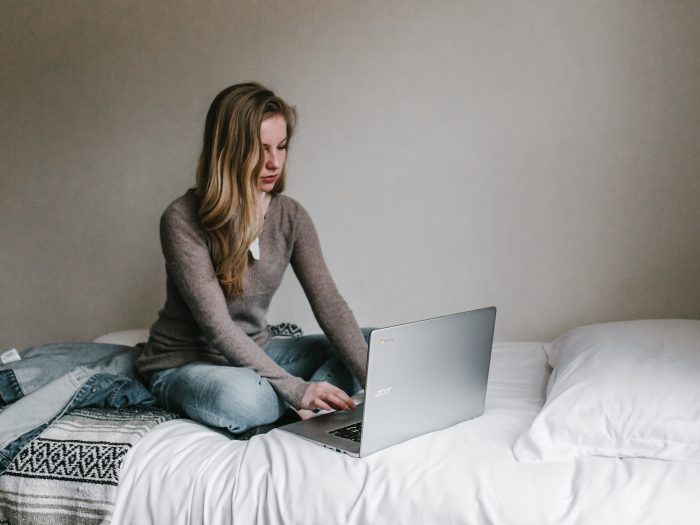 How can you be more persuasive
Read a bunch of persuasive essays. Find the ones that actually convinced you of something. Then compare them and note some aspects that have the strongest impact on the reader's perception.
Talk your topic through with your parents or friends. This is a very effective method, as when you hear your story aloud, and have people who respond to you, you can see what else you should add or cut off. Besides, you'll see whether your arguments are persuasive or not.
Try to use these tips in your next persuasive essay and your teacher will be impressed
---