Essay on Edwards Lifesciences clinical Education App

Clinical Education Application
Sepsis is a life-threatening disease that causes the immune system to attack the body as a response to infection. Sepsis affects millions of people worldwide resulting in over 250,000 deaths per year.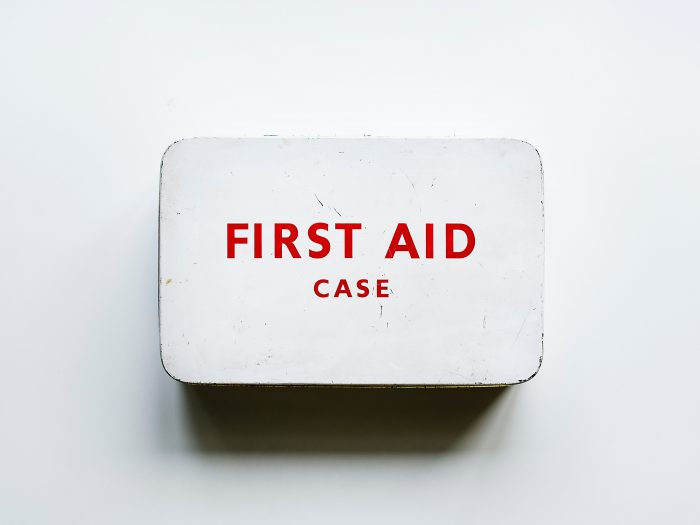 In February 2016, "Sepsis 3.0" was presented by the Third International Consensus on Sepsis. The new guidelines were long awaited since 2003 when "Sepsis 2.0" was published. Both sepsis guidelines and recommendations from the Surviving Sepsis Campaign provide indications for invasive monitoring of hemodynamics and fluid status.
Some practices of earlier "Sepsis 2.0" guidelines were put in question by some large controlled randomized trials (SEPSISPASM, ARISE, and PROCESS). It appeared that the practices often contradicted the results of the initial Rivers Trial. The monitors are still widely used in Intensive Care Units worldwide.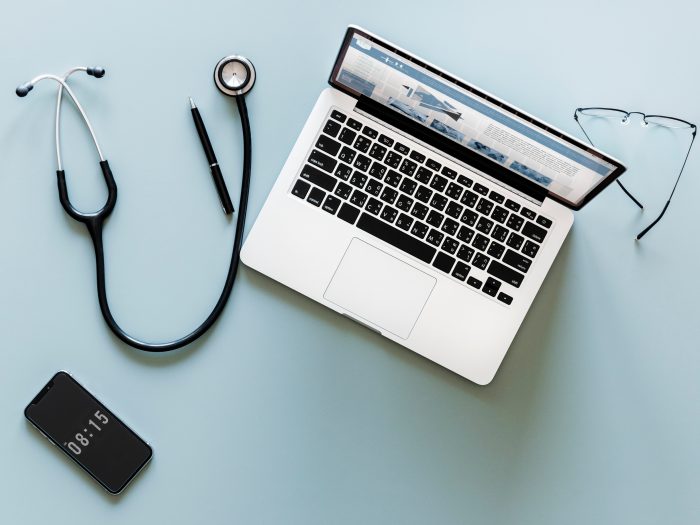 In the newest guidelines "Sepsis 3.0" at least two criteria of SIRS (systemic inflammatory response syndrome) were replaced by SOFA score (sequential organ failure assessment score) known also as qSOFA (the quick SOFA score). This move caused a great deal of controversy, particularly, in emergency medicine. Some medical professionals claim that the idea behind the qSOFA is to raise suspicion and prompt further action. It should not be used as a replacement for SIRS. A more detailed discussion can be found in the Journal of the American Medical Association, which published several informative articles by the "Sepsis 3.0" consensus group.
Edwards Clinical Education is a part of Edwards Lifesciences company, which provides education and manufactures hemodynamic monitoring devices required for fluid management in such conditions as sepsis.
Recently, the new version of Edwards Lifesciences Clinical Education app has been released. It is intended for healthcare providers of different levels, from students to medical professionals who want to brush up their knowledge of advanced fluid balance monitoring. The app provides the users with detailed PDF files on various topics together with high-quality informative mini-lectures and videos on hemodynamic monitoring.
In general, the material presented is evidence-based, well-written, and easy to understand. The app is free and easily downloadable. It would bring benefit to ICU providers, nurses, primary care providers, mid-levels, interns or any other health care providers who want to know more about the topic of hemodynamics and fluid monitoring.
---