Essay On How Friendship Was Like 400 Years Ago

The first version of Instagram appeared in 1600s
Have you ever wondered how people used to befriend and maintain their friendship several centuries ago? Scientists have managed to find and investigate the unique collection of alba amicorum that resembles our popular social networks. Here is a piece of interesting information that you can use while writing an essay on friendship.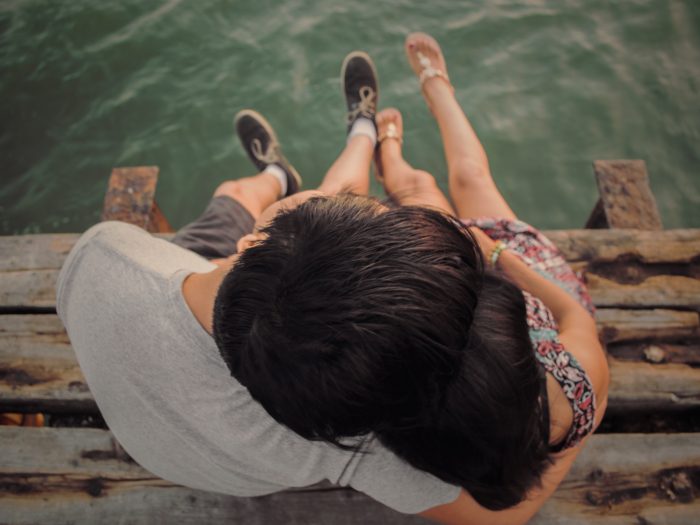 The appearance of friendship books
A lot of people think that 'likes' and other social media stuff appeared not so long ago. However, you will be definitely surprised to find out that all these things were created around 400 years ago. In the distant past, wealthy people kept so-called 'friendship books' in which they liked to brag about their wide circle of friends. You will be able to see them in the British Library where they will soon be displayed.
Travels to other countries, sumptuous banquets, and huge parties – all these events were most usually depicted in those popular books. In Shakespearean times, Venice was one of the most popular tourist destinations so the majority of the rich people didn`t miss the opportunity to boast of their incredible holiday there.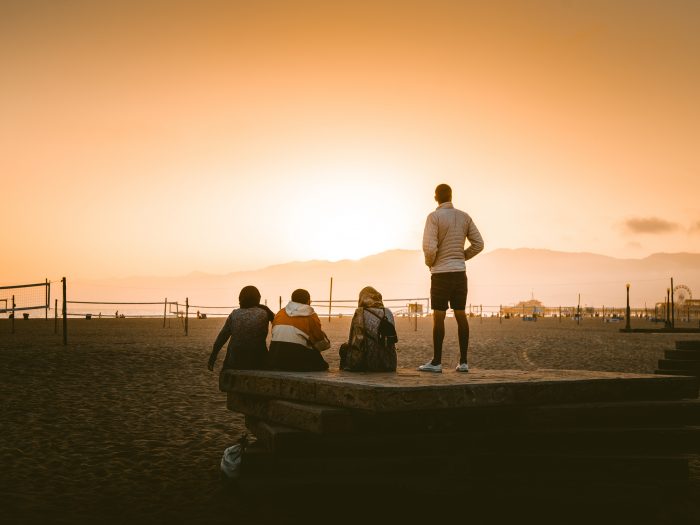 Can you believe that the earliest 'friendship books' date from around 1605? People usually carried these books with them everywhere so that their friends could be able to express how they admire each other and stick some illustrations. What is more, some people even collected the autographs of famous noblemen in their books. For example, the 'friendship book' of Thomas Cuming, who was a Scottish man, included the signature of Charles I.
The exhibition of these fascinating objects opened on February 26. You can see this old version of Instagram with your own eyes and make sure that even in those days people liked to show off and make a lot of friends. But there is one question that is never going to be answered – what exactly caused this huge trend to appear? Why do people always want to show others how they live? Maybe we all just want to increase our self-esteem, don`t we?
---