Essay on Medical Education in India, Types and Requirements

Medical white coats, doctors' confidence, and a prepossessing smile on the face saying we are here to help can make any student want to become a doctor. This is a profession that makes you an actual God to whom people turn for help as to their last hope. As Mahatma Gandhi said, "The best way to find yourself is to lose yourself in the service of others." But before making that responsible decision and applying to medical school, it is essential to conduct research and weigh everything.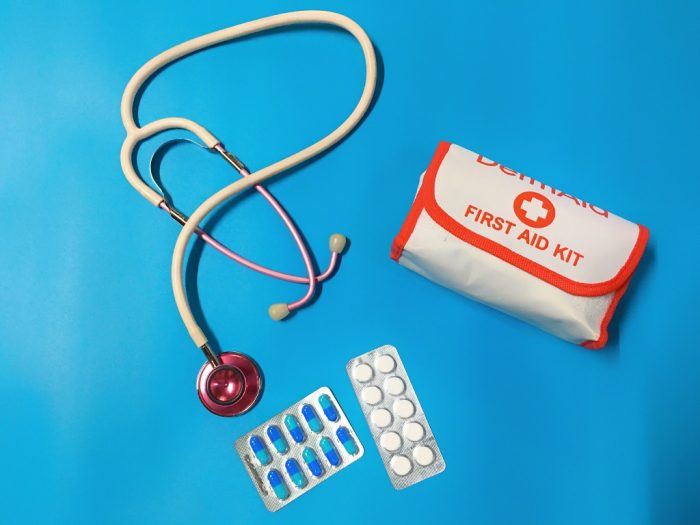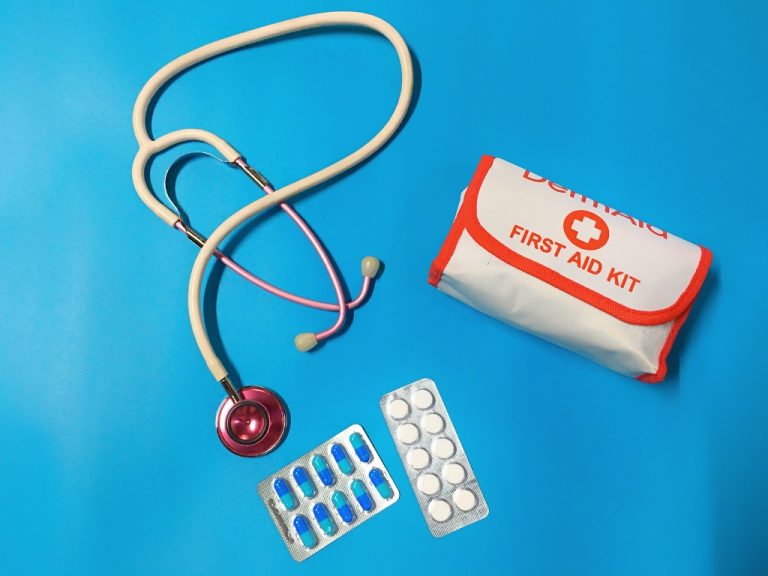 Let's figure out the basic information about studying in medical school from our written reasearch. First of all, if you want to build a medical career, then you have to take up science as your stream in your higher secondary. To apply to various medical colleges, you must sit in different entrance examinations at the national and state levels. They are designed to help candidates to get admission in the courses they want available in various educational institutions at diploma, degree, post-diploma, postgraduate degree, and research level.
In general, the entrance exams for diploma and degree courses are held separately at an all India level and state level. The entrance exam for admission in the postgraduate degree and research programs is held on an all India basis or state basis. Once an applicant secures a rank in the merit list of an entrance exam, he or she can select a number of career options available in the medical field.
After completing 12+, a student has to pass NEET (National Eligibility Cum Entrance Test). In the current year, passing this test is compulsory for getting admission at graduation level. This test is conducted twice a year: around June and December. If an applicant gets a good grade in this exam, he or she gets the privilege to pick government colleges such as AIIMS or PGI and can select from various medical courses, including Bachelor of Medicine and Bachelor of Surgery (MBBS), BHMS (Homeopathy), BAMS (Ayurvedic), BDS (Dental).
For qualifying in NEET, one has to score at least 50% for the unreserved category and 40% for SC/ST/OBC category. For getting admission in the Good Private Medical College, an applicant has to score 500 marks.
Soon after completing 12+ or intermediate in science stream, many students try to pass exams to get admission in one of the most known Indian medical colleges. But because of limited knowledge and the popularity of MBBS, many of them get a false impression that MBBS is the only chance to get into medicine. But actually, there are numerous courses available in medicine aside from MBBS. The most known ones are BDS, BAMS, and BHMS.
The Main Difference Between Medical Courses
MBBS (Bachelor of Surgery, Bachelor of Medicine). It is the most popular medical undergraduate course in India. Students choose it because it is the way to become a doctor of modern medicine.
BDS (Bachelor of Dental Surgery). It is a prestigious and one of the most designated degree courses in dentistry in the country.
BAMS (Bachelor of Ayurvedic Medicine and Surgery). It teaches students the traditional Indian science, Ayurveda.
BHMS (Bachelor of Homeopathic Medicine and Surgery). This course allows one to become eligible to practice as a doctor in homeopathy.
Specific Requirements for Each Course
MBBS
To get admission into such an educational institution, a student has to pass a clear national-level exam, NEET. It covers most of the Indian medical institutions. The minimum requirements for this course are 50% marks in physics, chemistry, biology, and English at the intermediate level. For the reserved category of students, this requirement is a bit lower, 40%. There are also several specific entrance examinations, like AIIMS and JIPMER.
BDS
To get admission into this course, a student also must pass NEET. After clearing it, seats are allotted in the counseling process, based on rank, filled choices, and availability.
BAMS
For the last two years, all the NEET is mandatory for getting admission into BAMS, too.
BHMS
NEET works here as the only gateway, as well. The admission process includes the merit based on the sum of the total numbers obtained in 12th standard, and the number scored in the entrance exam. Also, every aspirant has to pass a personal interview.
Course Duration
MBBS
This course requires 4.5 years of academic education, followed by 1-year of the mandatory internship. Once the student completes the course, he or she has to take part in hands-on training in hospital wards and out-patient departments. Such a practice is aimed to prepare them for performing clinical procedures as doctors.
BDS
To obtain this degree, a student has to complete four years of academic education and one year of internship. One can pursue BDS through full-time or part-time courses.
BAMS
The program takes 4.5 years of academic education and a 1-year internship.
BHMS
This degree is awarded after the 4.5 years of the academic session and a 1-year internship with live practical. Distant education is also an option for pursuing BHMS.
Career Opportunities
MBBS
After completing this course, a medical graduate can become Specialist Doctor, Physician, Surgeon, Medical Professor or Lecturer, Research Scientist, etc.
BDS
After graduation, one can build a career as Dentist, Dental Surgeon, Endodontic, Oral and Maxillofacial Pathologist, Oral Surgeon, Orthodontic, Paedodontic, etc.
BAMS
One can choose the following career opportunities with such a degree: Therapist, Sales Representative, Pharmacist, Clinical Trial Coordinator, Medical Representative, Ayurvedic Doctor, Sales Executive, etc.
BHMS
Such a degree gives a chance to become Pharmacist, Doctor, Public Health Specialist, Medical Assistant, Lecturer, etc.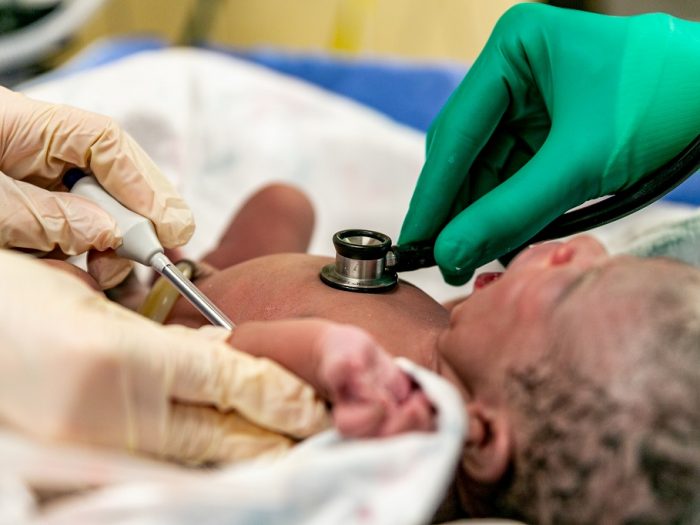 Post Graduation and Higher Education Opportunities
MBBS
Once a student has graduated from MBBS, he or she can choose MS (postgraduate degree in general surgery) or an MD (postgraduate degree in general medicine). To get admission to these programs, a student must complete the NEET PG or other exams.
BDS
After graduation from Dentistry, a student has an option to pursue MDS (Master of Dental Surgery). Admission in MDS requires completion of the national level exam All India Post Graduate Dental Entrance Exam (AIPGDEE). Other options available after BDS are MBA in Public Health and MBA in Hospital Management.
BAMS
This degree allows students to either opt for MD or MS in Ayurveda. After graduation of this traditional discipline, students can pursue higher studies in various medical lines, among which Master's in Public Health, Master's in Health Administration, Post Graduate Diploma in Emergency Medicine, etc.
BHMS
The most popular option after BHMS is MD in Homeopathy. Among other courses to choose from, there are Master of Science in Regenerative Medicine, Master of Science in Psychiatry, Master of Science in Endocrinology, Master of Hospital Management, etc.
For higher studies after master's in each of these courses, students can get doctoral level education (Doctor of Medicine).
After passing an entrance exam successfully, a student should look for several things to get a seat in his/her desired medical institution and medical course. Here are some pieces of advice:
Always look for the ranking of the college in the state and all over the country to pick the most suitable educational institution for you. Consider creating a list of all medical colleges with their ranking in your state.
Select inner-city colleges instead of suburban or rural with a high patient intake that can help you in your practice. The more the student deals with patients, the more they grow as doctors. Therefore, consider choosing an institution with good clinical exposure.
Higher quality professors and better teaching facilities. Choose a school with a good library, and a high-speed internet connection, since most of the study material can be found online.
---