Essay on Noam Chomsky on the Future of Humanity

Noam Chomsky on climate change and the future of humanity
Last year's Camp Fire has been California's most destructive and deadliest wildfire ever. Heat and drought were linked to climate change, which was most probably facilitated by bad environmental policies of GOP. Nevertheless, Trump said that global warming had no role in worsening California wildfires. More information you can read in our essay on climate changes and  Noam Chomsky thoughts on this issue.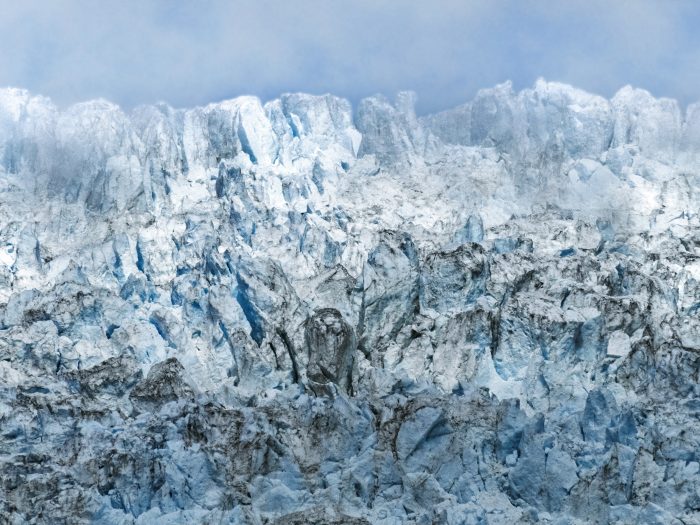 A world-renowned political activist Noam Chomsky shares his thoughts on climate change, the future of humanity and the influence of Trump's administration on what happens to the environment today. The social critic argues the Republican Party is the most dangerous organization in human history.
According to Chomsky, GOP leaders are dedicated to personal enrichment at the cost of the Planet. The decisions that need to be taken now will define how humanity will look like in the nearest future. The activist shares his doubts that if necessary actions are not taken urgently, human life might not be able to survive in any civilized form.
The IPCC, the Intergovernmental Panel on Climate Change, is dedicated to providing the world with a scientific view of climate change. The organization presents reports, in which a group of scholars assess natural, political and economic impacts and risks of the deviations in the environmental system. According to one of the recent reports, human society has a decade or, perhaps, two to end the reliance on fossil fuels if we are determined to avoid utter disaster. What's more, some experts think that this estimate is in fact too optimistic and the results of IPCC assessments should be more alarming. Chomsky warns that carbon emissions should be reduced by at least 25 per cent, which is above the IPCC analyses.
Trump's department of highway standards issued their own lengthy report according to which all regulations on automotive emissions should be discarded. One of the arguments was that carbon emitted by cars doesn't actually influence the disastrous changes of the climate system that much so there is no point in keeping the regulations.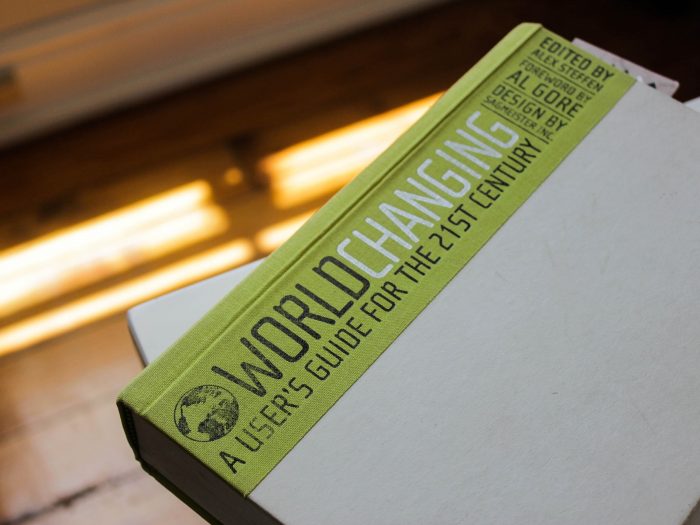 Chomsky compared Trump to Nero who was fiddling while Rome burned. He also shared his point of view that Hitler's regime was horrible but GOP with his leader is much worse. The activist said that he simply can't find words to describe the monstrosity caused by the Trump administration, which destroys all prospects for decent human life of the future generations.
Republicans either deny that the situation is catastrophic or prefer not to do anything about it since they think that humans are not responsible. Some even disagree with the fact of global warming taking place. These days, the media highlights many different kinds of issues, which cause social outrage. Yet, existential threat to the human species is not discussed as widely since Republicans together with the irresponsible leader prefer not to see that the consequences of their environmental policies will be unimaginably disastrous.
---