How to Find the Best Courses to Learn Online

Since many countries still advise residents to stay at home, people around the globe are getting creative with their home-based pursuits. For example, if you would like to use some of your time to develop new skills or improve the ones you already have, you can try online courses. Conversely to the traditional educational model, where students have to commit to a study area for admittance into a program, online education provides an opportunity to try learning from home. Whether you want to totally change the way you learn or are interested in a quick class on a specific topic, we have gathered a list of best platforms that offer education online.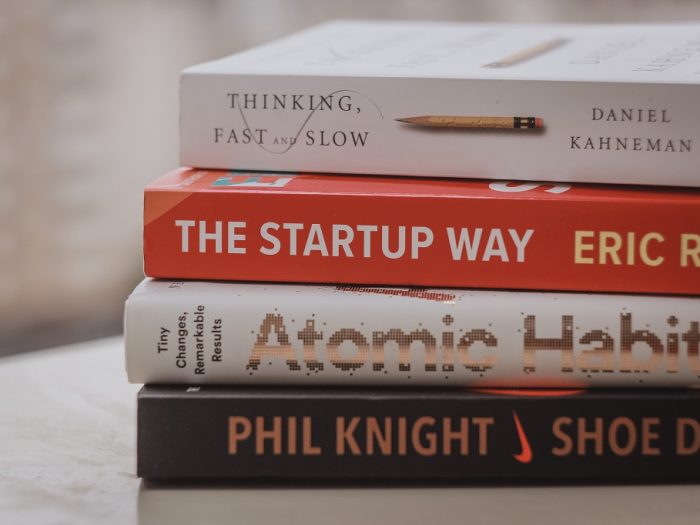 Top-8 Online Learning Courses
Because of COVID-19, most educational institutions have to adapt to virtual teaching techniques. Many known universities already offer a great variety of certificate and degree programs. While people start working online more and more, online certifications become a significant benefit in their resume.
If you need a professional boost, you have to choose accredited programs, for example, the ones provided by edX or Coursera instead of other online educating platforms that are designed for choosing hobbies or learning for the sake of learning. So, here are the courses that we recommend:
Udemy
Udemy offers over 150,000 various courses spread across 13 categories most suitable for beginners and those who look for new hobbies. This platform is perfect for feeling out a new subject. What's even more pleasant, most classes cost less than $20.
Coursera
Having accredited certificates and degrees from famous universities, this platform is tailored to people in search of career benefits such as raises, promotions, or new jobs. Users can choose from about 4,000 courses on various topics from experts. Depending on the course, you can get it for free, or for up to $20,000+, and financial aid is available.
edX
This platform has been co-founded by leaders from MIT and Harvard and is now known for redefining educational opportunities for people from all over the world. Here, you can choose from a wide variety of courses, starting with transferable college credits for ~$50, up to fully online master's degree programs for $25,000+.
Codeacademy
This platform is suited for everyone interested in learning how to code. You can pick the best option for you from the free Basic plan to $20 per month to get access to the full library of offerings. They offer a wide range of courses, from one-off ones such as "Learn CSS" to more extensive programs like "Become a Web Developer."
Skillshare
Skillshare is a great choice for discovering what fascinates you. The platform offers options for both short and detailed classes, where you can spend one night learning the basics of portrait photography, another one testing some new writing techniques, and the next night learning how to play the ukulele. With a Premium membership, you get access to courses taught from creatives and experts from all over the world.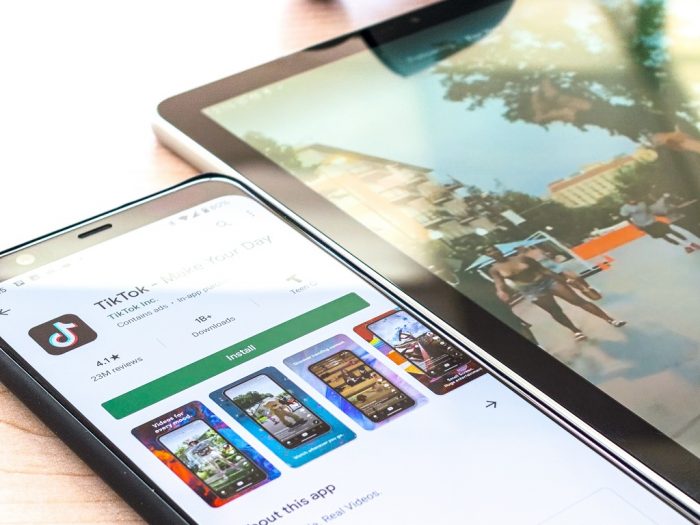 LinkedIn Learning
Integrated with the professional SM platform, this one offers to learn for career development and improvement. The first month of use is free, and then you will have to pay $19.99 per month to get access to over 15,000 courses. You can choose among whatever you want, starting with a tutorial on how to use Excel to quick lessons on strategic thinking.
The Great Courses Plus
Unlike most other online learning platforms, this one has a focused goal: making entertaining, useful lessons from world-known professors available to everyone around the globe. The Great Courses Plus is tailored more to people who consider themselves "lifelong learners" rather than those in search of professional certification. There is an option to start a trial for free. Unlimited streaming costs $10 per month, and more.
Udacity
If you would like to start working as a freelancer, this platform can help you get started. It is specifically focused on serving people who want STEM-centric jobs. It provides thorough and extensive courses.
---