Free Online Course – How to Write a Winning Resume

How to Develop a Good Resume – Project Centered Course
The State University of New York offers students a new online course, which is called How to Write a Resume.
The State University of New York is a system of public institutions of higher education in New York, United States. It is also the largest systems of community colleges, universities and colleges in the USA and there are 64 campuses across the state. Today, 465,000 students plus 1 million adult education students have an incredible opportunity to study there.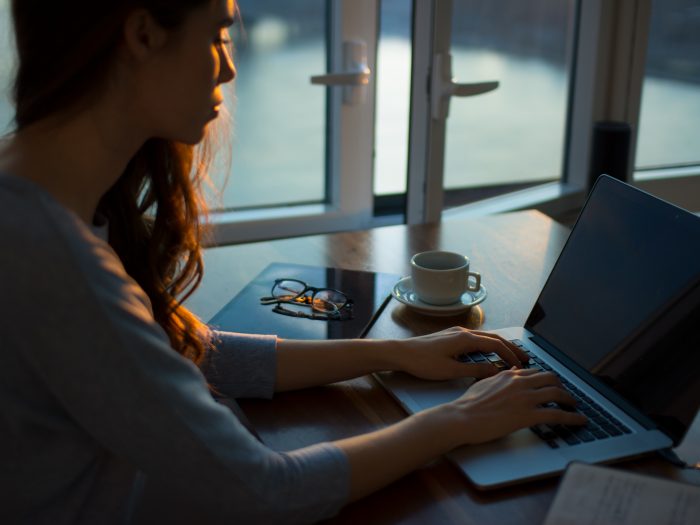 This online course is completely free and candidates no need to pay for tuition fee. Students from different countries are eligible to apply for this course. Visiting such course is a nice experience for everyone who is going to have a good job or start his/her own business.
As we know, a resume is one of the most required document without which you will not be hired. Therefore, it is essential to be able to write a proper resume to convince the employer that you are perfect for the position. You should know that resume is a summary of your qualifications and experiences (acquired earlier) for the position, you are looking for. It usually includes information about your education and work experience and other personal data. By the way, having a resume even if you are not seeking the job is also important.
Why do we need a resume?
To find a new and well-paid job
To ensure employee loyalty
To improve or maintain status in an industry
To affirm self-worth
To open a new opportunity
To confirm skills, knowledge, and ability
During the course, you will be able to find out how to write a winning resume to submit when seeking a workplace or applying for post-secondary education programs. You will get a lot of invaluable knowledge and skills that help you to fabricate an impressive resume. The tutors will also teach you how to increase the chance of interviews, tell about the main keywords for successful CV and how to use them in an appropriate way. You will learn how to structure CV and what correct font styling required to enhance its readability.
In this course, it is possible to find out where is it better to upload the resume to gain the highest visibility.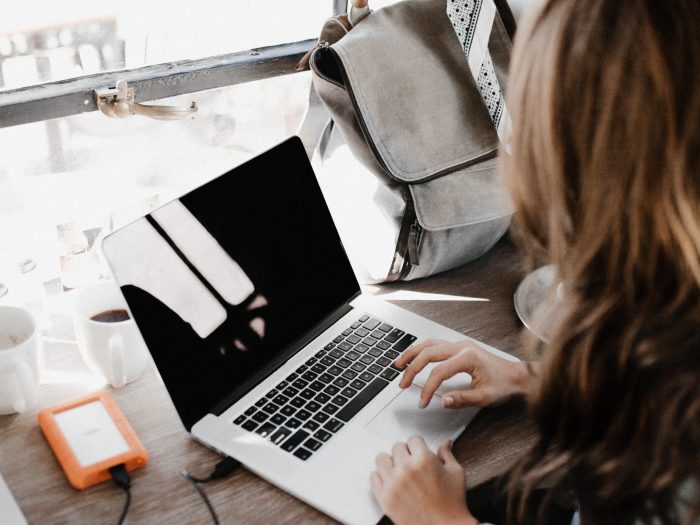 The whole course lasts four weeks and at each lesson, students learn about different aspects of CV writing. You will have the opportunity to develop your own resumes and each time doing it better and better. In the end, you will get a final grade for your CV.
The course includes such modules:
Introduction to Resumes
The main key points of CV
A self – inventory
Organization, Structure, Format
Writing content for your resumу
Fixing it all together
FAQ (frequently asked questions)
Target audience:
Any job seeker
Experienced professionals from any industry
Students from college
---