Free Online Education Resources and Links For Students

While the schools in many countries have been put on hold, teachers are concerned about the education standards they have to maintain daily.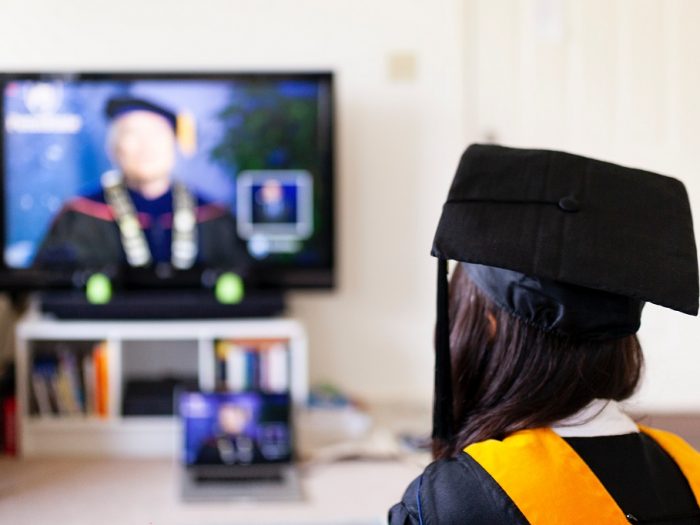 To prevent this from happening and follow the traditional education flow, various courses and seminars have been created. The tutors confess that this is an entirely new format that has taken them back for a couple of days after launching.
However, this is the kind of approach that needs to be adopted for the sake of students around the world. The importance of distance education cannot be overstated due to the fact that learners continue to crave knowledge and data they can operate with.
Upon analyzing the possibilities of modern education, we have come to the conclusion that there are valid courses for teaching online. They contain active practices that have been designed in cooperation with the executives from the Microsoft Team. This time, you no longer have to worry about seminars that might be missed. They are all accessible at the click of the fingertip.
The Most Important Teaching Tools in Education
The effectiveness of the tools can help solve the challenging situation the professors find themselves in. The process may be found unfamiliar at times, but the creators assure us that you can get a knack of online education without having to go the extra mile. With some preparation that is down the line, the assessment of the courses can be established in a few days.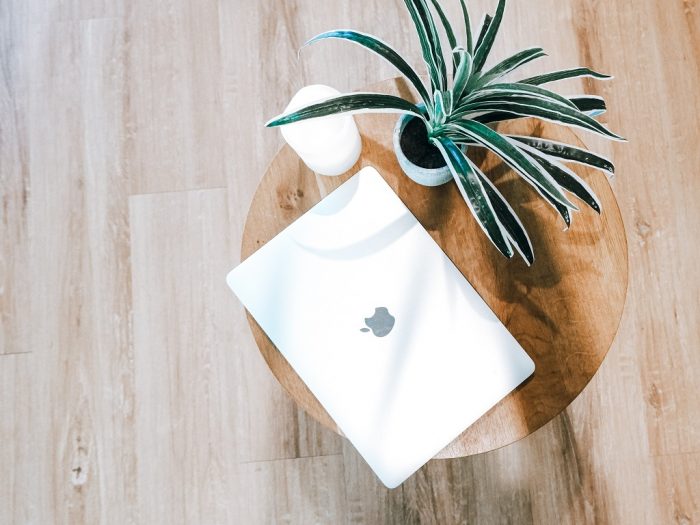 That being said, the teachers are free to join the world of online resources that will give them access to new options. We would like to point out that the members of the teaching committee and faculty staff are also welcome to become a part of the online project. It has international significance and needs to be perceived as a reliable source of knowledge. These were designed to make the process both engaging and effective. Check some of the most popular practices that have been searched for in the past few weeks:
Learning to Teach Online
Office 365 for Educators
WordPress for Education
How Educators Use Common Tools
How Educators Use Collaboration Tools
The Art of a Technical Class
The Art of a Synchronous Class
WordPress: Essential Training
WordPress: Basic Training
Foundations of Learning Management Systems
Learning Desire2Learn 2016
Learning Moodle 3.8
Learning OneNote Online (Office 365)
Blackboard Essential Training
Blackboard 9 Essential Training for Students
Microsoft Teams for Education
Google Hangouts Essential Training
Learning to Teach Online
Teaching with Technology
Teaching Technical Skills through Video
---