How to Get Helped On Campus if You Are Feeling Depressed?

How to Get Help from Campus Mental Health Services: Advice for Students
This is not a rare case when students feel uncomfortable living on campus. Sometimes, they suffer from stress and depression connected with overwhelming academic demand and problems with self-esteem. In addition to this, youngsters might have problems with peers and communication, since shared rooms and neighbors are not always ideal for them.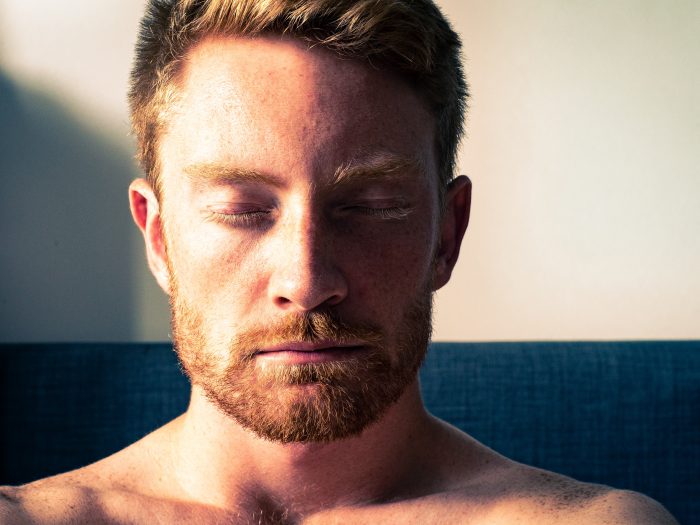 Being far from home, families, and friends teenagers experience a lack of support when they are having hard times.
Students need fast and professional assistance on the first stages of their mental problems, since these issues require attention and timely treatment. If young people don't receive help when they need it, their problems can develop in more complicated disorders in future. They need someone competent to help them overcome inner conflicts and difficulties that are almost unavoidable. Here is our essay on depression and being a student and facing a student problems.
How colleges and universities help students fight mental problems?
The demand for anxiety treatment on campus is high. According to the information provided by College Health Association, more than 50% of learners had to face serious episodes of anxiety and depression. Institutions do their best to cover this issue in their own ways.
The University of Southern California strives to assist thousands of students a year, giving priority to those, who experience acute crisis. They receive immediate help from the in-campus counselors, who treat learners until they feel better. Those learners, who have milder difficulties, are expected to wait until more dangerous cases are addressed.
At Ohio, students have an opportunity to use a hotline and have a conversation with a therapist, who quickly decides whether a situation is critical. In some cases, outside specialists are invited to provide professional assistance. The hotline is available 24/7.
Hamilton College in New York uses modern technologies to let students communicate with therapist online. They have developed specialized tools to let students test their current state and determine if they are depressed or anxious. Before applying for treatment, students have an opportunity to receive online treatment for behavioral correction.
Duke University in North Carolina arranges art therapy for groups. During the group sessions, students are encouraged to fight their depression communicating with others, drawing, writing, dancing, etc.
What parents and their children need to know about therapy on campus?
It is absolutely obvious that entering college can become a difficult experience for most young people, therefore both parents and students need to realize that counselling services are in a high demand. It's a pity, but most health services are overstretched. Unfortunately, due to this, some students cannot have an immediate appointment with the doctor. What is more, in most institutions, in-campus mental health services do their best to support children, however, they are not always capable of providing long-term services. In addition, in-campus therapists are mostly limited to general models of counselling. It means that complicated cases that require prolonged assistance need specialized therapy, that can be found outside campus.
Also, parents have to be aware that even if they want to discuss the child's problems with counselors, experts don't have any ethical and professional rights to violate confidentiality. As a rule, therapists cannot give any personal information out. This becomes possible when children are involved in illegal activity or can harm themselves or anyone around them only. In all other cases, experts must receive patient's agreement before disclosing information to the third parties.
Colleges and universities assure parents that they have all treatment opportunities to meet the mental problems of students. However, parents should remember that in-campus therapy has significant limitations and is not always capable to treat scattered instances. It is necessary to mind this if children have already had problems, suicidal thoughts, problems with socialization or any other mental difficulties in the past. Some challenges can be addressed within the conditions of college, while complicated and serious cases are mostly beyond their scope.
---