Information about The Queen's Commonwealth Essay Competition

Everything You Need to Know about The Queen's Commonwealth Essay Competition
You probably know about the largest international writing competition for young authors called The Queen's Commonwealth Essay Competition. Since 1883, The Royal Commonwealth Society provides writers under 18 with an opportunity to express their thoughts, share their hopes, and reflect on the most important questions of the future and the present in a written form.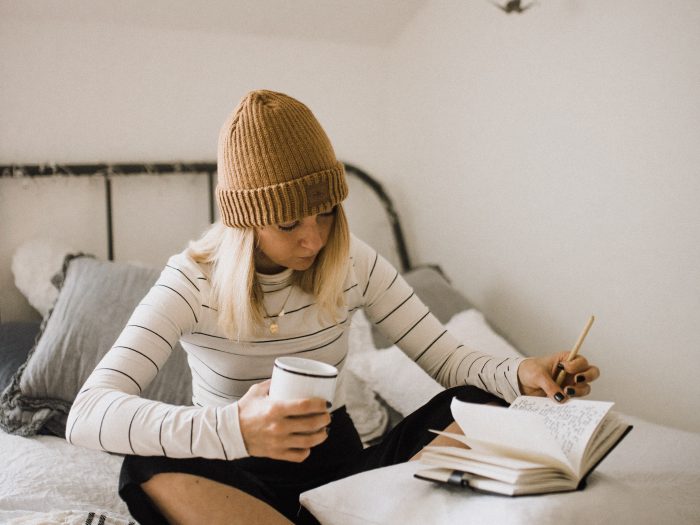 This event encourages students from all over the world to develop their creative and writing skills and build confidence in their talent, empowering them to become the real citizens of the global society.
All participants get a Certificate of Participation and the winners are invited to the Winners' Week in London. Among the past winners there are Elspeth Huxley, Mei Fong (a Pulitzer Prize holder), and Lee Hsien Loong (the Prime Minister of Singapore).
Currently, The Queen's Commonwealth Essay Competition 2018 is closed for requests. The committee is examining the submitted papers and promises to announce the results in September 2018.
This year, young authors were invited to reflect on the topics stitched together under the global theme "Towards the Common Future" and express their thoughts on how the Commonwealth may address the global issues of prosperity, safety, and fairness to create the better future for the citizens.
What are the guidelines?
All young authors (under 18) from the Commonwealth countries are greenlighted to take part in the competition;
Those applicants who live beyond the Commonwealth countries, whose entries are sent through their RCS branch, are also accepted;
All works must be written in English;
The writing format is free and depends on the message you express. The committee accepts essays, poems, monologues and even drawings (particularly in the Junior category).
Topics for Senior category (14-18 years)
The road to a safe future
"Healthy, Wealthy, Happy and Free": is one more important than the others?
The role of education in building a fairer future
The rights of future generations should be defended.
Topics for Junior category (under 14 years)
The recipe of the common future: ingredients and methods
What does it mean to live in a safer future?
Imagine that you are the Head of the Government of your country for a day. What will you do to improve the youth's future?
How do you imagine Common Earth?
The committee reported that last year's entries were highly emotive and powerful and we expect that this year will have the same high level as the previous one.
---