LinkedIn for students: Don't waste your time!

LinkedIn for students: job search kick off
A successful and bright future – is what everyone is expecting to get, after spending hundreds of hours studying. Students hope to start a career path right after graduation but the world of labor is harsh and doesn't take into consideration students' wishes. The competition for a work place is tough, so the earlier you start to explore the market, the better. LinkedIn is designed to help students develop a profile to get an appropriate job offer.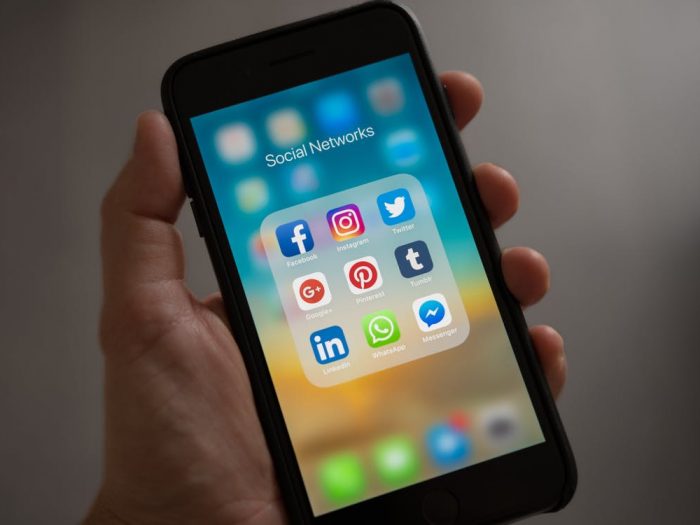 What LinkedIn has to offer?
LinkedIn is a social networked designed to ease the process of job opportunities research both for successful professionals and young inexperienced students. Via free registration you can create a portfolio, set the field of interest and look for relevant job openings. What makes it special is the connection network you may build. It is not just a website with a wide job opportunity research. You may contact your friends, colleagues or college-mates to get an update for job openings, follow the market of interest and receive notifications, if an opportunity of interest pops up. As long as you have a profile and some features set, the network conducts the research on itself. Your profile will do all the work for you, unless it's well written. Here are some basic tips how to create a working profile.
Upload a photo
Don't forget – it is a social network! The people you connect to build your contact network can prove your experience noted in the portfolio, if they had worked or studied with you. But how would they be sure it's you, if you lack a photo? Anyway, it is nice to have a full picture of a person applying for job. A photo gives a sense of getting more acquainted to the employee. Make sure you have a nice photo that is appropriate for business. Avoid silly posing on the picture – save your crazy picks for Instagram of Facebook.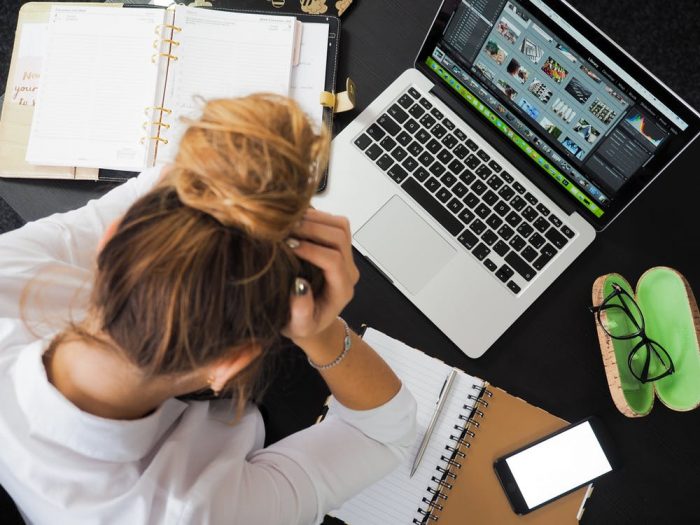 Summary statement
Think of summary statement as your second photograph. It reveals who you are and what are you looking for. It's your opportunity to present yourself, so give it enough thought. Deliberately think over each sentence – each of them has to have a relevant meaning.
Do not underestimate yourself!
You may not as inexperienced as you think. The profile questioner is designed to help you present the most of your experience. Volunteering is often regarded as a relevant job experience the profile reminds you to mantion. Plus, you can fill in the sections for your extracurricular activities or leadership work.
Wide Network
Try your best to build a wide network of friends on LinkedIn. Lots of job opportunities are don't get enough publicity. Thus, you may find out it from a friend, who already works in this field. The more familiar people you can contact, the higher are your chances to get a job.
A Touch of Uniqueness
You may create a special URL link for LinkedIn account. If someone googles you up, the "public" link will become the first one in the search, above your twitter and facebook accounts. Wouldn't you like to have your professional referring link to appear first in the search result? That does raise your chances, right?
Recommendation Letter
A recommendation letter is an essential component. The referee confirms your experience in previously mentioned summary statement. Ask someone how know you well through your profession or education to give the context to your skills.
Provide a Proof
With LinkedIn you have a chance to enhance your chances by backing up your words with visual materials. You can give a link on your projects, for example. That would especially help, if your work includes a visual aspect, such as a graphic designer or an advertising creator, or a film maker.
---