How to Write a Fabulous Literature Review

10 Useful Tips on Successful Literature Review Writing
The majority of students involved in writing their undergraduate or Masters dissertation always face some difficulties when it comes to a literature review. They confuse concepts, peculiarities and specifications concerning this type of academics. If you are not experienced or do not understand all essay`s notions, the process of writing can be really daunting.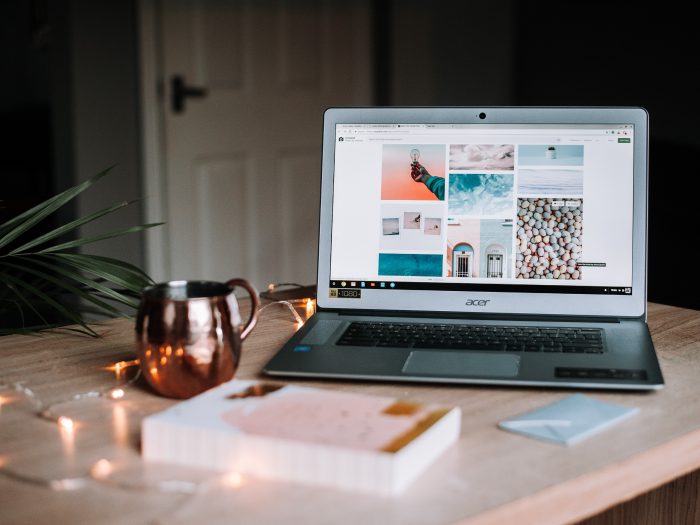 Here are useful tips on how to get the things right during your literature essay writing: get to know about the essay`s structure, length, composition.
Literature Review: What is This
Students get this assignment before working on their dissertation. This literature review is considered to be a key part and main point of the overall dissertation structure. In other words, a literature review is the evaluation of the literature in the given or chosen learning area.
Actually, any literature review has its 4 main objectives:
It should survey the literature on your particular subject.
It should synthesize all the information concerning the literature into a summary.
It should analyze all the information critically.
It should present the literature in an organized way.
The main aim of your literature review is to provide the readers with the opportunity to see that you have in-depth knowledge in the subject of investigation. It shows your understanding, where your own research is provided.
Literature Essay Writing Tips
Many students wonder how long the essay should be. It is a really important issue to be specified before working on the paper. In most cases, your literature review should be approximately 25% of your whole dissertation. However, the length of your paper also depends on the essay structure you have chosen and the scope of literature available.
In order to succeed with your literature review, you should get to know some peculiarities and useful tips concerning its writing. Some of them are as follows:
Questions: It is always a good idea to clarify everything in your mind concerning the research questions of your essay before starting your work. You should know for sure what guides your paper. If you formulate all points in advance, you will then spend less time in unnecessary reading.
Wide search: If your aim is to succeed with your literature review, you have to show your readers that you are able to work with a great number of different sources, and point out only important and relevant information there. Use all local and universities libraries and web resources to get to know as much as possible. Don't forget also to check some literature essay samples to get a clearer view how everything should look like.
Quality over quantity: The most common mistake all students make while writing their literature reviews is the usage of too much information, sometimes even unnecessary. You should learn first how to sort out data, by choosing only relevant information to analyze. The bigger, the better – this rule doesn't work here.
Key points: While working on your paper, you have to identify, explain and interpret the main points concerning the literature you have been studying. It will demonstrate that you are well-familiar with what you are writing. Creating and working on your key points will also help you while structuring up the body of your paper.
Critical attitude: If you want to become an effective and confident literature review writer, you have to develop your critical thinking and critical approach to essay writing. You, as a writer, need to challenge assumptions, provide arguments and reasons.
Findings: Alongside with providing your readers with a clear understanding of the main essay points, your task is also to reach certain findings in relation to the literature analysis. Do your best to draft a strong conclusion concerning specified controversies, identify all points and relate to your own position.
Valid sources: It was already mentioned that in order to succeed with your literature essay, you have to deal with a lot of different sources of information. However, you should also take into consideration validity of these sources.
Categorisation: In general, key points serve as the elements for a natural structuring in a literature review. It is noted by many that categorizing the reviewed and researched material into some group plays a significant role in proper essay structuring.
Theory: The major part of your paper will be devoted to dealing and interpreting the theory, including different assumptions, paradigms, aims etc. By ending up your paper, you have to articulate the rationale between the theory and the point your work has led to.
Source provenance: This is a standard of any review. However, you should end up your work in a proper way as well. Think about the writer and its authority.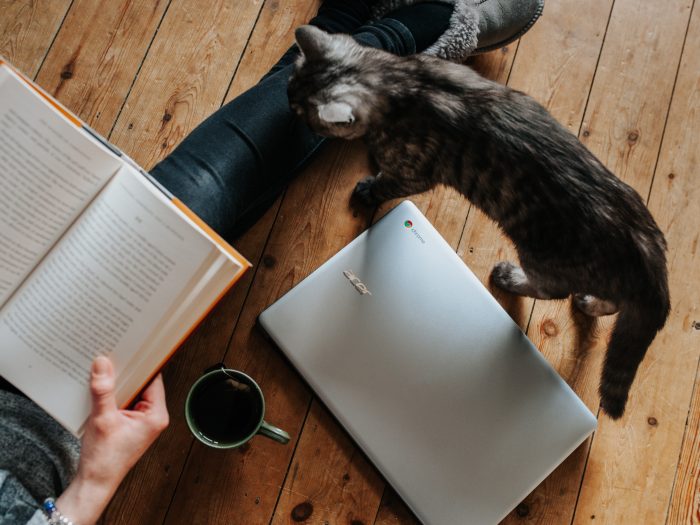 Literature essay is not so difficult to complete as it may seem. This was an ultimate guide to writing a literature essay. It will surely help you and facilitate the process!
---