Making an Effort Even Knowing That You Might Lose

Should You Make an Effort Knowing That You Might Lose?
Our desire for success makes us want to win and accomplish many great things each time we take on the new life task. Yet, failures do happen and missing the mark may become so discouraging that we might start doubting when we face another difficult task knowing that the risk of loss is high.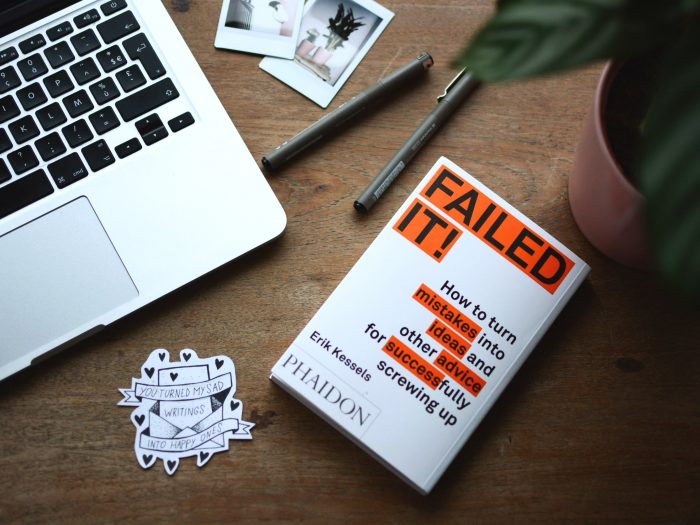 Should you make an effort knowing that you might experience failure along the way?
Everyone has his own type of picture or video, which inspires him and makes a person want to have similar success. Maybe it is a compilation of attempts of a young boy who breaks the record in jogging. Perhaps, it is a demonstration of how someone manages to perfectly play a particular piece on the piano all the way through from the start to finish. Possibly, it's the before and after pictures of someone who successfully lost weight.
The way the video shows a buildup creates anticipation and offers glorious triumph at the end inspires us to believe that we also can do something similarly winning. Such a mesmerizing effect of success examples doesn't have to be something extraordinary and record-breaking. It is more than likely that someone performed the same stuff before or had even done it better. Yet, the shared desire of a victory attracts us and pushes us to relive a similar important moment that we have witnessed.
The harder the task, the more work you will need to put in and the greater the risk of failure there might be. The danger of giving up even without starting the fight is also high. Why try if the likelihood of loss is so obvious? Besides, even though in the inspirational video we see the happy ending when a person reaches a goal he had set for himself, there might be a lot of inglorious and very grueling work, which is often left behind the scenes.
Embracing the risk is a great skill and if you master it, you will be almost unbeatable. Indeed, if the doubt in your own personal capabilities is high, the trick is not to listen to your discouraging inner voice and move forward towards your challenge. Take your efforts, even if they are unsuccessful, not as a basis for shame but as a source of pride for your endeavors. Each time you refuse to give up and make a decision to work hard no matter what awaits you ahead is always a great choice, which any person should be respected for.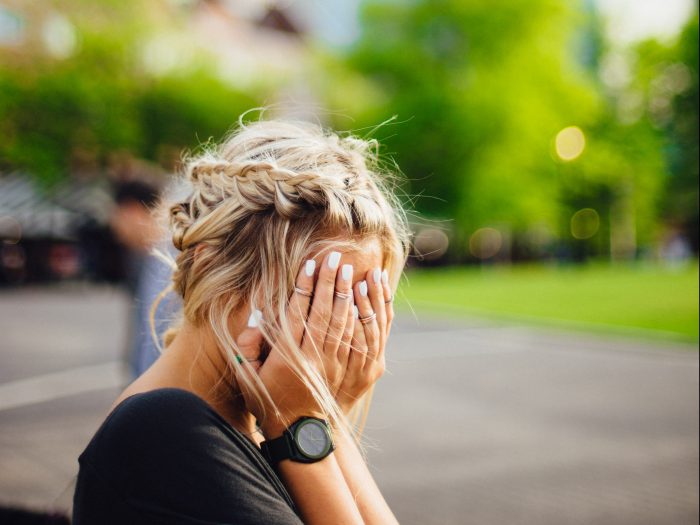 In terms of academic performance, there might be a slightly different story. It is very easy to look up for a person who easily achieved good scores without too much preparation. As a result, you devalue your own efforts and this may become a threat on your way to reaching the mark you desire.
Students tend to compare themselves to high-achieving peers for whom the completion of the assignments goes effortlessly. Every minute spent studying hard may be perceived as proof of the lack of skills and abilities. However, working hard is no more than a demonstration of diligence and determination. Making an effort despite being not so apt at a particular subject compared to the peer for whom the tasks are easy is worth admiration. Willingness to get up more times than you fall is what makes a person stand out from the crowd because his chances of success increase immensely even if the road to the goal is long.
---