Powerful Headlines. 5 Tips to write an effective title for students essay

5 proven tips on how to write powerful headlines
Writing a great title for your article is important if you want your piece of work to be read and appreciated. Here are some useful guidelines which can make your work stand out and be noticed.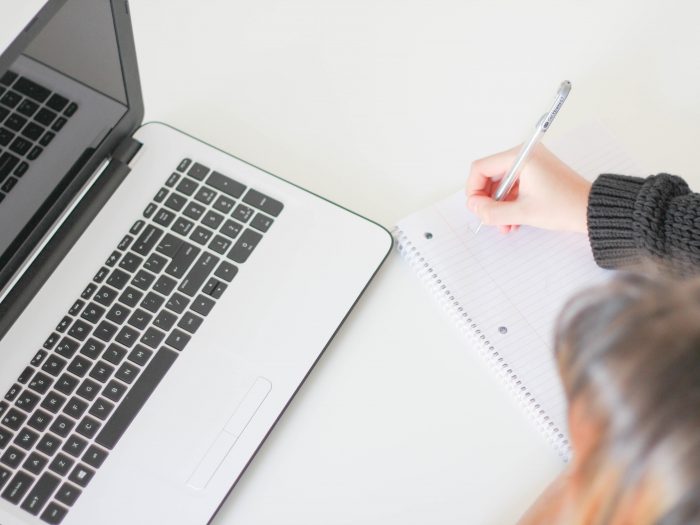 Using numbers
Headlines must be catchy and straight to the point. For that reason, numbers are a great way to grab a reader's attention. It is advisable to put them at the beginning of your headline, but it also can work very well in the middle of your title.
Applying "how to" method
Articles with headlines, which start with the words "how to", reach quite a lot of popularity. It is the case when someone wants to get useful information and needs to know how to do something. Since the internet search is used mainly for the educational purposes, such title will be an effective method to attract an attention of a reader.
Writing about successful people
In our time, readers like to know how the successful people reached the top, so mentioning such words as CEO can bring attention to your article. Obviously, it depends on the subject of what you need to write about, but mentioning famous names can be beneficial for the reading statistics of your work.
Mentioning money
In everyday life, discussing such matter as money is something which is better to avoid. It is in a certain way a personal aspect, such as political and religious views and it should not be a topic of a discussion when people meet each other eye-to-eye. However, people do want to know more about money and how, for example, someone made a fortune. For that reason, mentioning dollar signs and words related to finances can bring your article a lot of views.
Keeping it simple
Writing with a clear and simple language is the way to captivate the audience. Too complicated words will push the reader away, so try to be concise and direct. It is good if you can manage to state your message clearly in simple but catchy and intriguing words. If you doubt, ask yourself whether you would like to read the article further in case you happen to see the headline that you have written. This is the checking point by means of which you can decide whether this headline is effective.
Writing great headlines takes quite a lot of time and effort. However, if you practice doing it with a determination to make it perfect, you will reach great results, your article will be read and your thoughts will be heard.
---