Research Reading Guidance or How to Cope with This Task

Of course, it is a difficult process to some extent. But you can use some tips that will make it as easy as possible.
Just follow these main principles:
• Methods. Choose the best methods to help you succeed in your work.
• Create a system. First of all, it is connected with time. Decide how much time you have and choose the right one for you. In this case, you won't need to find extra time.
• Before reading information scan it as well as choose the most useful and important one. It will help you focus on the important points.
•Ask yourself direct questions. In this way, you can see what you understand or vice versa.
• Take notes. It is one of the most important rules because it shows logical connections between the ideas of a document/paper.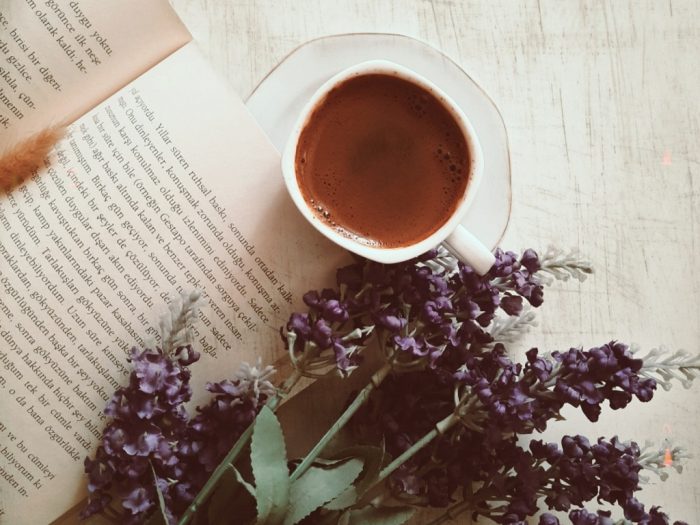 Importance of Note-Taking: True or Myth?
Note-Taking is like your weapon, especially when it is connected with the research reading. For many students, taking notes for a research paper can be a very long and tedious process, but despite it, your notes are absolutely essential for writing a strong essay. You have to remember about the main purpose of your notes and how you can use the noted information in your paper and turn it to your advantage.
How and what to note?
The note-taking process is not difficult if you follow these two straight and practical tips:
1. Find out the main idea of your topic and after that write it down on paper
• Before you begin reading, make a list of what you already know about your
topic.
•Write down only the most important ideas if you do not want to be confused. This will guide your attention in the right direction.
•Don't write down too much information.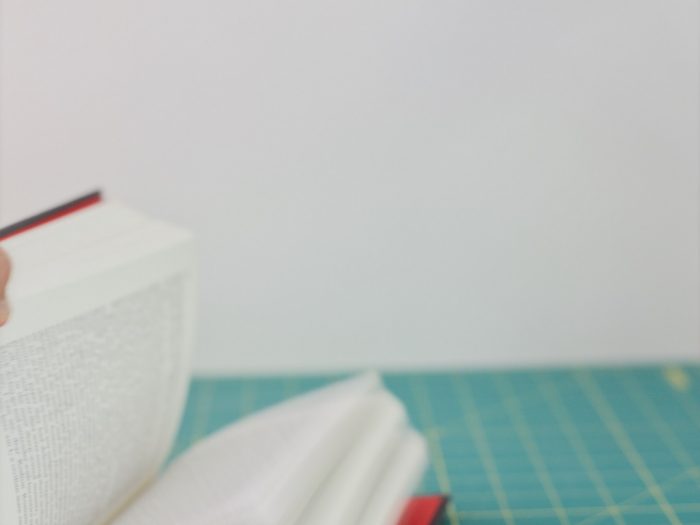 2. Organize your notes correctly
• Choose the right structure.
• It is a good idea to use different author's quotes to "refresh" your memory.
• Leave some space in your notes for your own thoughts. In such away, you can see your understanding of the paper.
Remember: taking notes for a research paper or the research reading, in general, is up to you and a good start always guarantees a happy ending.
Therefore, summing up the above information, research reading and writing are two interrelated processes. Many components play a key role in it, but as it has been already mentioned, note-taking is an essential part of the researching and writing process. And if you know how to combine all the components with one another, then you can be sure of the success of writing your essay.
---