STEM Education. Will We Benefit From Focusing On STEM Education?

Is the emphasis on STEM the way to the country's progress?
Throughout its history, the United States of America was a country notorious for providing a great education to its citizens. Mainly, because the educational system was well-rounded and more or less equal attention was paid to all subjects, in particular to such majors as the exact sciences and the humanities. However, recent policy in the education sphere is such that the main emphasis is being put on STEM while the needs of other subjects get slightly (or not so) ignored.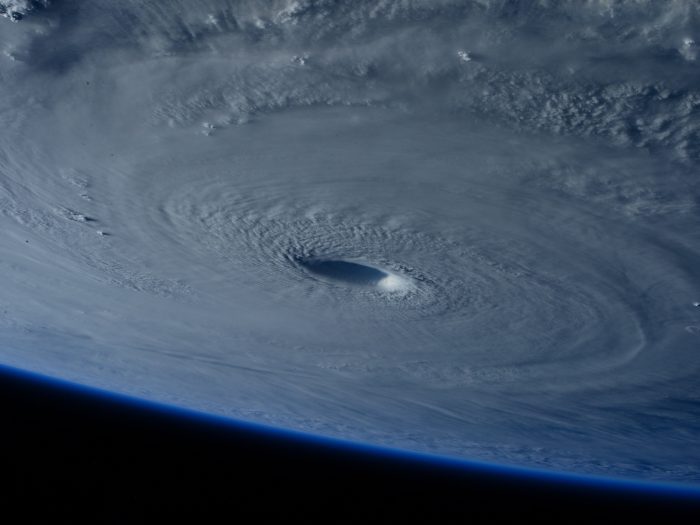 STEM is an abbreviation for science, technology, engineering, and math. These are the subjects that previously were as important as arts, history, philosophy, or languages. Nowadays, politicians are trying to put a major focus on STEM. Why so? Because they think that switching the main emphasis on technological and scientific learning will benefit the country as a whole and will ensure the number one position in the world's economic and political domination.
Supporters of shifting country's education towards STEM
Many politicians, governors, and other key members of the society support the idea that the education course needs to be set on developing STEM.
Florida governor Rick Scott once said, "Is it a vital interest of the state to have more anthropologists? I don't think so".
Senator Marco Rubio of Florida (and a former presidential candidate), expressed his opinion that for the success of the country the nation should have fewer philosophers and more welders.
Kentucky Governor Matt Bevin also insisted that funds for the education of learners who study literature should be cut in favor of those who are majoring in electrical engineering and science.
Even former President Barack Obama expressed his opinion that it is better not to pursue such degrees as history or the arts, as the country cannot afford to spend time, resources, and money on subjects that are not of much use for the country's economy in general.
Public figures who criticize shifting country's education towards STEM
Still, there are many important public figures and officials who express their concerns about shifting focus from liberal education to STEM.
Fareed Zakaria, who is an author of the book "In Defense of a Liberal Education", wrote in his newspaper column, "Consider America's vast entertainment industry, built around stories, songs, design, and creativity. All of this requires skills far beyond the offerings of a narrow STEM curriculum."
Mark Zuckerberg, a co-founder of Facebook, along with learning programming studied ancient Greek and also majored in psychology at college. He pointed out that the success of Facebook is, in fact, lies not only in the mere programming and technological side but in psychological and sociological as well.
Steve Jobs, a co-founder of Apple Inc, stated, "It's in Apple's DNA that technology alone is not enough – that it's technology married with liberal arts, married with the humanities, that yields us the result that makes our hearts sing".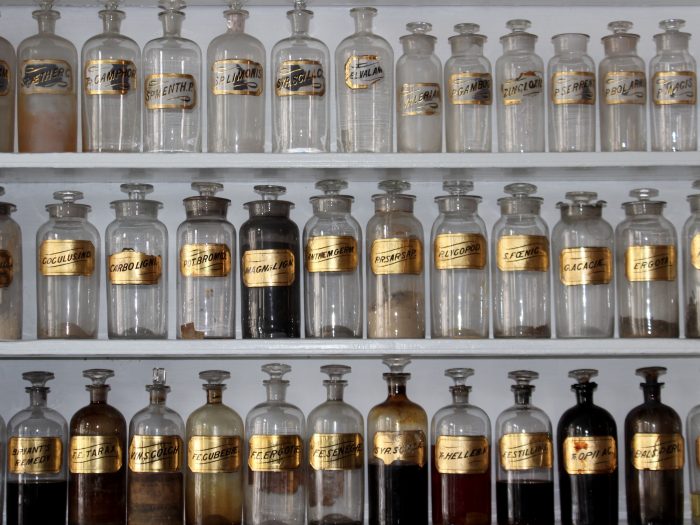 Several decades ago, technology companies could have been successful due to just scientific innovations and manufacturing. However, nowadays, the value is brought by how the product is presented. What is needed here is creativity, passion, imagination, STEM problem-solving, and an understanding of how the human mind works. All this can be fostered mainly by studying humanities. The knowledge of psychology, sociology, philosophy, arts is as important as innovations. No matter how unique and technologically advanced a new product is, if it is not presented well to the world, the country will not win from this.
Certainly, technological and scientific progress is of vital importance to the country. However, those politicians who claim that STEM needs more attention than all other subjects (humanities in particular) should think twice. In fact, the synergy of technology and liberal education is what will bring success to the country, so that the United States of America could keep its leading position in the world.
---