What Students Need: Best Presents to Use in College

Best Gifts for College Students: Shopping Online Easily
Many people believe that buying a great gift for a student is not easy: however, no matter whether they are freshmen or just graduated, they all lack well-designed stuff that makes college life easier and fun.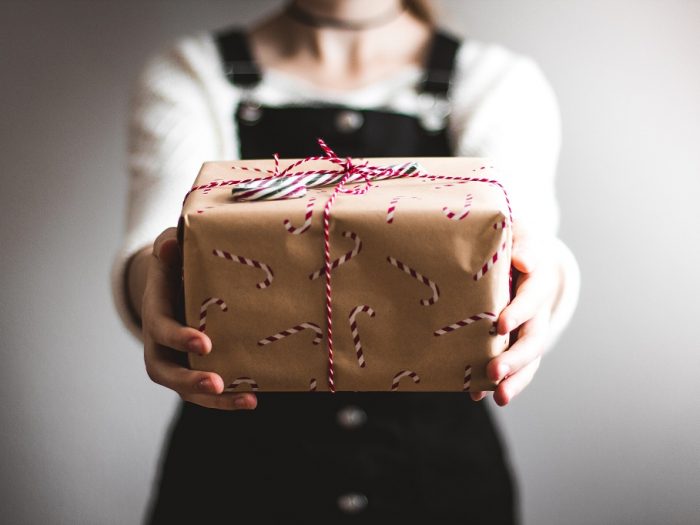 To help you choose the right fit, we talked to a number of students about the most memorable gifts they ever received and made a record of gadgets for everyday use that take top positions on their wish-lists.
Best things to receive as a present
There are several things that students want most of all. Here is their top list:
Apple Air Pods. Who doesn`t want Apple products? Wireless headphones are recommended by 4 of 6 students: they are useful when working out or doing things around the house allowing to move more easily. Students state that headphones are worth investing $160 to feel comfortable in shared spaces and be able to play music without cables. Kim Leeds and Ron Barkley, two sophomores from Columbia University, say that they often see AirPods at school as the most used device. Many students cannot afford a pair, so it would make a great gift.
JBL Bluetooth Speaker. Having a portable speaker is nice when you are hanging out with friends and love to play music. The Flip 4 JBL model is not only portable but waterproof so it is ready to face accidents and drinks spilled. Most students cannot imagine their lives without a Bluetooth speaker, so such a gift will always come in handy (especially for a great price of $67 at Amazon).
Skincare set. Glossier`s pink bubble packaging has become something of a status symbol among young adults: we would say, even iconic. Many girls in the college dream of such packages on their porch so the Glossier gift set for $40 should definitely be considered as a universal present.
Water Bottle. Surprisingly, water bottles become more trendy. College students found the best candidate for this role: Hydro Flask 32 for $61. Kate Lorry is finding more and more such bottles around her campus: people like them because they are able to hold more water than S`well and literally keeps drinks for days.
Boots and socks. Students of Brooklyn`s Institute cite Chelsea-style Dr.Martens boots and consider them must-have footwear. These boots cost $140 and are more sophisticated than regular shoes. Besides, they are great combined with Smart Wool socks which is a practical and comfortable gift, especially in winter.
Fleece sweaters. This is a favorite piece of clothes for many students: both male and female. Uniqlo is trendy, comfortable and cost-effective (just $80) and can make you warm in cold British universities. Oversized and fluffy fleece jackets can become a perfect gift for every student.
Charging stuff. Power banks and charging cables are irreplaceable things for people that cannot get away from their electronic devices: extra-long power is a godsend to students living in a dorm. Such situations as an inability to make a phone call or get a taxi are quite often: it is especially important for students from other countries. If the phone dies, a portable charger at hand will be a great help. RavPower model can charge not only a phone but also a laptop that can prevent important meetings from ending up to quickly.
Digital camera. Sony Cyber-shot ($800-$1000) and Fujifilm QuickSnap Flash are the most popular models today. Sony is actually the best when it comes to quality and would make any student happy as long as they are interested in photography. A more budget-friendly option tp encourage this love will be Fujifilm for developing good movies;
HD projector. A group of students told us that they either wish to get a projector or already own one. You can`t go wrong with this gift as it will give you more points to host big group of friends and watch great movies together. It is easy to use and costs up to $300 at Amazon.
Wireless Printer. Old dorm desktops and printers load so long that drive students crazy: here is when HP OfficeJet Pro comes into play. This is a basic compact printer that would be a great gift for anyone who wants to make their college life easier only for $200 at Amazon.
Set of bags. Reusable Baggu bags are number one college gift recommendation, says Bill Ally. They are convenient to use at grocery stores and easily hang off bicycle handlebars to get everything home safely. It can be also used to carry laundry and applied in many different ways, just for $40.
Pocket knife. Instead of a bulky toolbox, an all-in-one SwissChamp knife is a convenient multipurpose instrument that can always come in handy (especially when traveling). It will cost you around $100 at Amazon.
Mini glasses. Moving to the dormitory, students need some glassware to be at hand. Bormioli Rocco is nice, easy to clean and store and do double duty serving both wine and drink glasses. This is an affordable gift of $20.
Candles. Although some dorms don`t allow candles, this is a top gift idea among students: stylish candles can decorate the room and create an inviting atmosphere. Scented candles can also cover up unpleasant smells. Students recommend Boy Smells 8.8 as the best choice of brand candles just for $36.
Robot cleaner. Students hate cleaning or just don`t have time for it, so a good automatic assistant will be a great gift. iRobot Roomba has a Wi-Fi connection and helps cleaning floors in the dorms. Prices start at $270.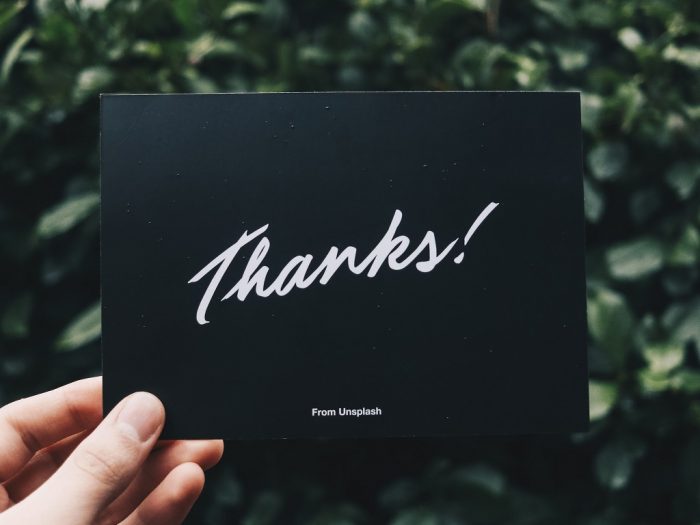 Any of these things can be a useful and trendy gift for any college student. Everything depends on your budget: if you are ready to spend up to $100, choose from candles, bags or glassware. If you don`t mind spending more, think about Air Pods or a Bluetooth speaker. No matter what you choose, be sure that this person would be happy to get such a present.
---