Take into Consideration Details Concerning a Second Person Writing

Tips to write a second person story
If you are bored with that common way of writing, if you want to create something, which will definitely impress your readers, then we have some advice for you!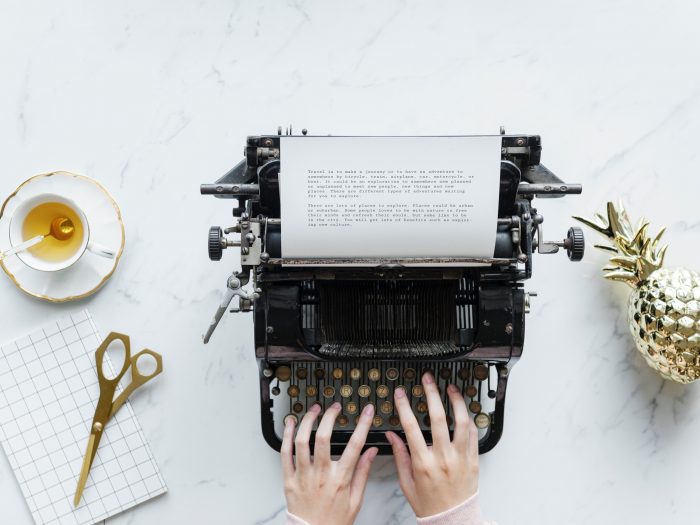 If you want your readers to enjoy your own special way of writing, then consider a second person story. Of course, everyone is aware of the fact this is forbidden but who told you that rules cannot be broken? When you get down to create a story with a second person, you soon find out that it`s much more difficult than seems.
A lot of writers have tried their best to create a good second person story, though, not all are able to do that successfully. Of course, it`s a great way to differ from others but a challenging task at the same time. In addition to the complexity, the results will not always satisfy you. We offer you to look through some useful tips and advice on an effective second person story writing.
Why don`t they like "you"?
According to the quick survey of editors, most of them are against writing novels in a second person. Editor, Kristen Stieffel, admits that she never tells the author that she doesn`t like the novel and she can never read the book till the end.
She refers to the book "Bright Lights" by Jay McInerney, which is a novel about cocaine written in a second person. This way of writing like puts the reader stuck in an elevator with a coke.
However, this book is always taken as an example that something similar has been done before, so you can try it as well. Sometimes readers can find the way of a second person writing strange if the author tries to make the story closer to the audience. Moreover, you should always keep an eye on the usage of "you say", "you are," and "you go", which can distract the readers` attention from the main point of a story.
Useful tips to create a second person story
Make sure the second person fits the story
You should have appropriate reasons to write in a second person. If you just want to impress the readers with something particular, then most likely this won`t work.
Moreover, you should feel the audience, feel whether they will grasp your ideas and thoughts delivered in such a way. You should present the story in the way people feel the hidden sense, which is given to them in such a way.
Avoid repetition
If you write a story in a second person, then you should consider the repetitiveness of personal pronoun "you" (yours, your). You should be attentive enough not to overuse it. There`s no reason to remind your readers with every sentence that you write in a second person.
There also exists the so-called "implied" second person, where sentences take the imperative form instead of the declarative one.
Set the story in a present tense
If you look through some stories written in a second person, you will probably notice that they are written in a present tense. And there are certain reasons for that.
If the main aim of a second usage is to create some kind of an intimacy or immediacy, then the usage of past tenses can break this feeling and create something like a detachment. In addition, readers are used to getting the information given in present tenses. If you write blogs or epistolary novels, then present tenses are common.
Use it briefly
Even if your novel is written in a good way, it can be tiring for readers, when you use the second person and everything goes on for too long.
Some authors experiment with a second person usage, they can turn this on only in some specific chapters, where one of their characters share their point of view.
You can try to combine the chapters, so your audience will get some time to relax and take a breath between points of view change.
Use an appropriate form
There are various kinds of writing. It`s obvious that a second person writing won`t fit every piece of assignment.
Still, there are formats where a second person writing is a perfect match. For instance, if you write blogs, then you should directly address your audience. There are also epistolary novels and stories, where this way of writing will work successfully. The second person writing is popular among these kinds of writing because it has already become natural.
Check it with a short story
It was mentioned before that a second person writing of long stories cannot always benefit. It fits better some short stories. So, think well whether it will work before getting down to creating a long story.
Still, not all short stories can be written in a second person either. You should use this way of writing only if necessary and relevant.
---