Top Writing Tips From Famous Authors

5 top writing tips from famous writers on how to write well
Being a writer can be fun, but at the same time, it is challenging experience. Learning how to write well takes time and effort. One of the best ways to become good at writing is emulating the style of the famous writers.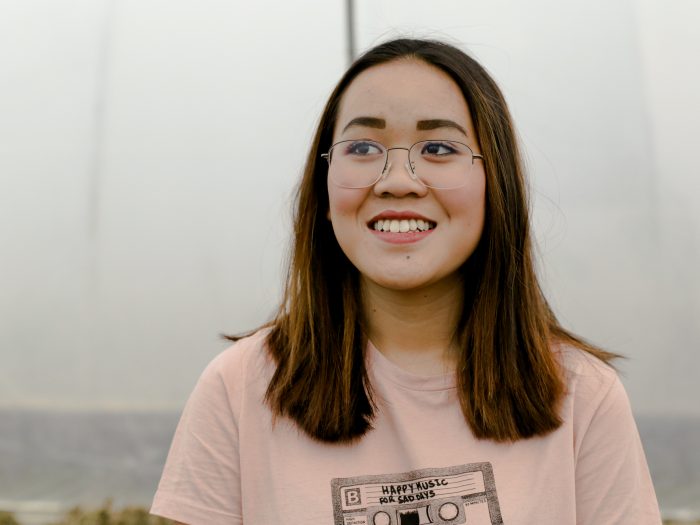 You may have your own style, but listening to the pieces of advice of those who know how to write well can be a great helping hand.
Leo Tolstoy
Leo Tolstoy claimed that the best thing for his inspiration is to write in the morning. When your mind is fresh and agile after a good sleep, it is the best way to write great texts. If you are tired in the evening, the likelihood of getting genius thoughts is very low. Wake up, stay in bed for a while, go for a walk and start writing — this is the recipe for the successful writing of Leo Tolstoy.
Hilary Mantel
Hilary Mantel claimed that one of the key things of becoming a great author is being confident in yourself. Writers are creative people and this usually goes hand in hand with vulnerability. If you decided to become a writer, be ready to accept the negative feedback about your piece of writing in case the world will not agree with what you have written. Hilary Mantel even stated that a bit of arrogance can really help in the process of writing.
Katherine Mansfield
Katherine Mansfield had her own method of how to write well. She figured out for herself that writing at least something is better than just a blank page. She said that it is better to twaddle anything than do nothing at all. Indeed, when you write, you become more skilled and you can see what is good and what is not suitable for your style of writing. When you do nothing, no progress happens whatsoever.
Ernest Hemingway
This well-known writer shared that one of the best ways to produce a great piece of writing is to stop when everything goes well. He said that after you stop, your subconscious mind keeps working creating even more great thoughts. If you start thinking about what you write consciously, you will lose the important thoughts that you want to express.
William Faulkner
William Faulkner is one of the best writers in the world literature and he is a Noble Prize Winner. He authored 22 novels and 100 short stories and essays. One of the main ways which he used for his writing was to read. He said that reading everything, no matter what the style or theme is, it will help you create better pieces of writing.
Everyone is unique and each writer finds his own way which works for him. However, learning from the experience of famous writers will definitely help you in your journey of becoming a great writer. We hope that some of the pieces of advice from the finest authors that we listed above will help you become a bestseller author.
---