Want to write a successful essay? Then follow an appropriate formula

Writing a five-paragraph essay
A five-paragraph essay composition is the most typical essay structure I suppose, all of you have already faced essay writing at High School or at university. So a structure is familiar to you at some point. Many students fear a writing of any essay but there is no point.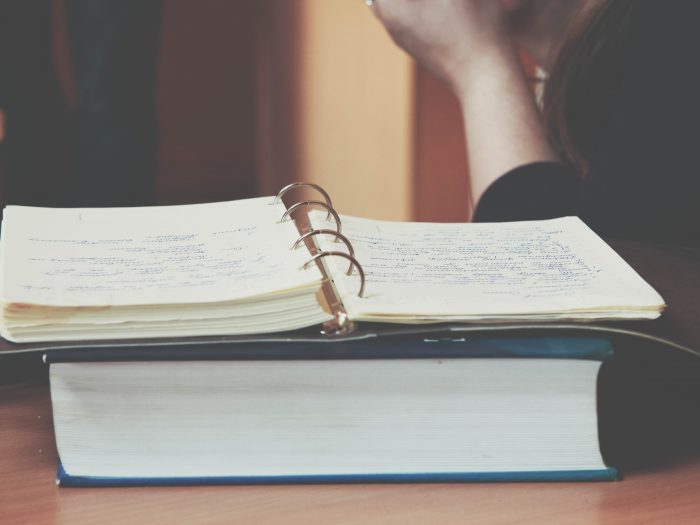 All that you need in order to write a good essay is knowledge of strict structure and rules which should be followed while writing.
Some college and school teachers do not like an essay included 5 sections. But I am sure that they have been mistaken and here I want to give some arguments why I write only in this way.
Strict structure- gives you an opportunity to make your text organized, accurate and clear: introduction where you indicate a topic, body part consisting of three subtopics and conclusion which sums up all that you had said before.
Focus on topic – the structure allows you to pay attention to your topic and not write a staff that is not related to the main idea. In doing so, you develop only three subtopics which are in the main part.
Using the same structure – it lets you apply this form for almost everything.
Types of essay
Before writing an essay, be aware of a type of essay that you are asked to write. There are several ones including persuasive, analytical, argumentative, and expository essays. Let's look at them briefly and distinguish the general features.
Persuasive essay – a type of essay that has to persuade the reader in a writer's point of view.
Analytical essay – in this type you should give your opinion on a particular book, poem or play.
Argumentative essay – this type of essay is similar to persuasive essay but the difference is that you say your point of view as opposed to others and you don't try to convince somebody to adopt it.
Expository essay – is a personal response to different events like political debate or football game.
Following the structure
As it was already mentioned, the essay form is a significant thing and if you follow it, it will be easier for you to write a good essay. Let's remind the main parts of it and look at them thoroughly.
Here you should introduce the topic of your essay in the way a reader's attention was grabbed. So it must be catchy and evoke interest. You may present your topic by means of question or essay writing prompt. It is quite a significant part because it sets the tone for your text and smoothly moves the reader to the first paragraph of the body.
The first, the second and the third paragraphs of the body
The first paragraph should include strong argument. The first sentence must tie the idea or thought mentioned at the end of introduction paragraph. The topic of this paragraph is indicated in the first or second sentence and must be related to the main statement. Then the last sentence should logically connect the second paragraph with the first one
It is not a surprise that the second and the third paragraphs should be followed in the same way. I suppose, this is clear and requires no additional explanation.
The concluding paragraph must include a restatement of the thesis statement which supports the general idea of your text. Any new information must not be presented. You should only sum up the whole text and give the reader understanding that the text comes to end.
Following this five-paragraph formula, you will succeed in writing an essay and this task will never force you fear. So write a lot and then your writing skills are going to be better and better and you will learn how to organize thoughts. Hope that this article will help you.
---