Write An Essay That Proves That Your Presence Will Make The College A Better Place

Tips from experts on how to write that all-important application essay
A great application essay presents a vivid, personal, and compelling view of you to the admissions committee. It offers you the chance to reveal your insight, personality, best qualities, and commitment. It also lets you demonstrate your writing and critical thinking skills.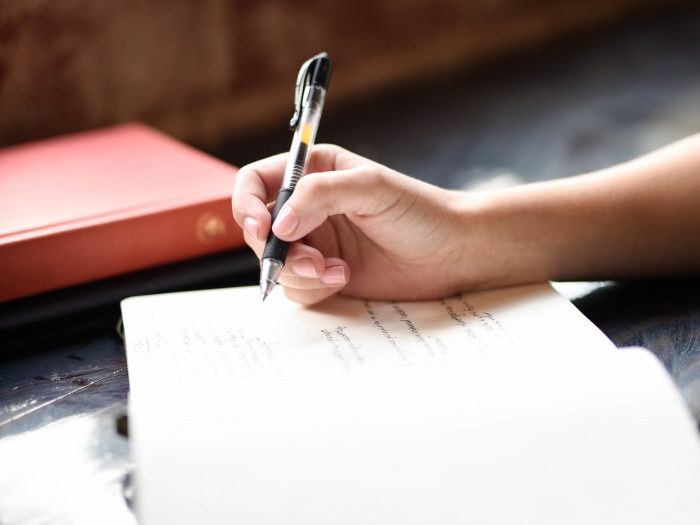 By using these effective tips you will make sure that writing the college essay isn`t the most dreaded component of the application process at all.
Collect and organize potential ideas for your essay`s focus. Make a list of your strength and outstanding characteristics. Write a second list of the accomplishments you are proud of and things you have done. Address real life events. Remember that the best essays are stories that matter to the writer.
Write your essay in three basic parts: introduction, body, and conclusion. Do not exceed the required amount of words. Be concise. Work for a strong opening, otherwise the admission`s officer may not read the entire essay.
Do not forget to include such things as exceptional achievements, leadership experiences, educational goals, community service involvement, choice of major, and ways you have associated with the college. Explain with knowledge and passion why you want to study at this particular college rather than at others.
Use proper grammar and spelling. Use spell check or have your essay proof-read. Any grammatical error or a misspelled word can kill any essay.
Avoid the overused topics (writing about how you overcame a hardship or learned the value of hard work).
Get it into your mind that less is more. Sometimes the stories about the simplest things in life are the best topics.
Your essay should be interesting to read. Be memorable, but not shocking or outlandish.
Have your own voice. Be yourself, use natural language. Make sure the essay reflects you and not an idealized version of yourself.
Develop your main idea with vivid and specific facts, events, quotations, examples, and reasons. Be specific. Avoid clichéd, generic, and predictable writing.
Do not tell the admissions officers what you think they want to hear.
Best wishes for wonderful college years ahead!
---