Tips on Writing a Book or Article Critical Review

How to Write a Critical Review
When a student is assigned to handle an analytic or critical review writing of particular literature work, his or her main goal is not summing it up. Instead, he/she has to comment on and access it in the light of specific issues in a course.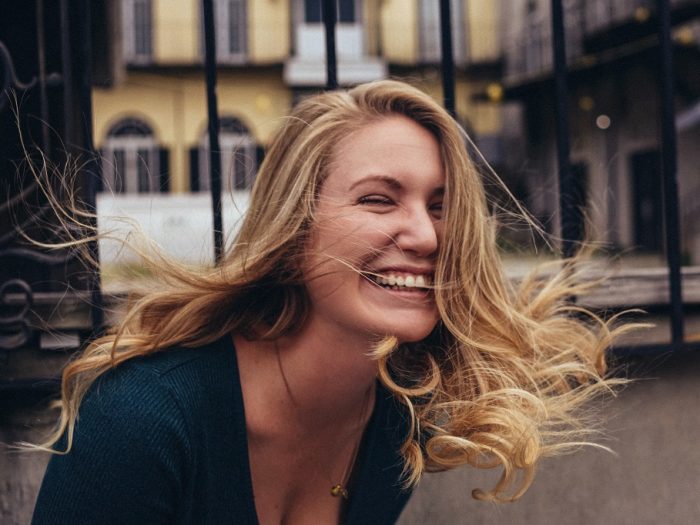 The review has to put together a set of commentaries to briefly present the current range of standpoints on a topic.
Once it is done, the student can define his or her own point of view in the rest of the review. We have gathered a list of questions that can be useful for managing a review. Answer them, make notes, and write your paper.
What is the key idea of the literature work? Which general purpose does it have? What is its target audience? To answer these questions, consider looking through the preface, acknowledgments, bibliography, and index. Also, note the information about the writer's background and how the article was created and published.
Does the paper have a precise thesis statement? What are the theoretical hypotheses? Is each of them discussed clearly?
What are the exact contributions of this writing piece to your course in overall? How is it related to basic issues and concepts in your discipline?
What kinds of material are presented in the article? You can mention primary documents, secondary material, personal observation, quantitative information, etc.
How does the author use this material to support the thesis? Aside from describing the general structure of the writing piece, you can provide summaries or quotations of specific passages to demonstrate the characteristics of the writer's presentation, such as the tone and writing style.
Are there any alternative ways to argue the same material? Is it obvious for the reader that the author is aware of them?
Are there any issues fur further discussion raised in the article?
What are your own thoughts and points of view about the work?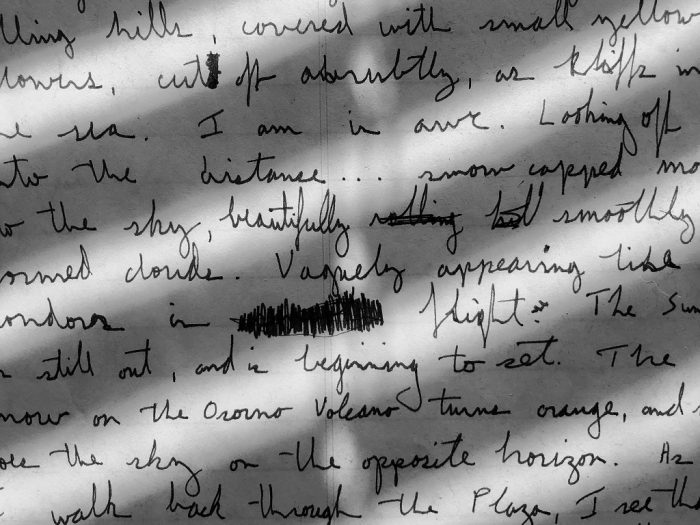 You can look through more scholarly reviews to gain a fuller understanding of how to compose such kind of writing. You can either look at journals in your discipline or read through some general publications.
Some reviews sum up the content of an article and then assess it. In contrast, others combine these functions, commenting on the article, and providing the summary only to give examples. Select the method that fits your professor's requirements best.
To stay more concentrated, keep in mind that your assignment's main goal is to discuss the article's treatment of its topic, instead of the topic itself.
---