Writing Tips On How To Adapt The Active Learning Ecosystem

How to organize an active and flexible learning space
If you want to fulfill the needs of today`s learners, then you should design diverse spaces beyond the classroom that are comfortable and inspirational. Such flexible spaces are able to facilitate project-based learning and competency-based progressions. Believe it or not, learner`s experience is influenced greatly by spatial design. These modern learning spaces are aimed at providing exceptional experiences for both students and teaching staff.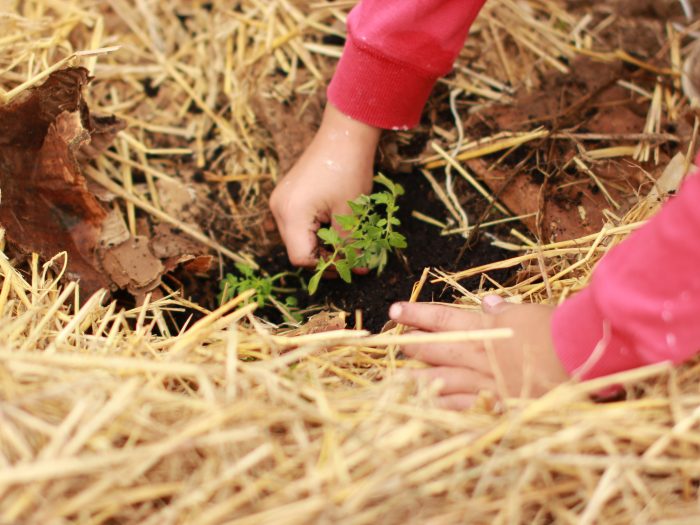 What are the benefits of active learning spaces for students?
They improve their academic achievements;
They increase their employability skills;
They develop their social skills;
They have great university experience;
They have real-life observations.
Students learn more in active learning rooms, forming closer relationships with their instructors and peers. The most obvious outward features of such space organization are technology and student-centered tables. The thing is that the traditional lecture style of teaching is less common so a space that facilitates group work and reconfiguration will allow the teacher to move freely around the room to provide support, assessment, and real-time feedback. So, what exactly should you do to make it work?
Move to a learner-centered approach
Think more about how to help all the students become more actively engaged with the material through their learning experiences. Give them the opportunity to apply new knowledge in the situational contexts. Students will learn how to think, generate hypotheses, analyze arguments, evaluate evidence, make decisions, and solve problems.
Incorporate technology-supported communications
Technology in the classroom encourages the use of interactive educational tools that allow instructors to create a dynamic learning experience that directly benefits students. With classroom technology being used for different methods of communications, students must be able to closely collaborate with each other.
Attract students with modern learning facilities
It is very important to create an open plan and enclosed spaces that provide access to power and long term comfort. You should always remember that every space can be a learning space. What is more, the access to varied learning spaces within one floor or across all real estate supports the active learning process for all learners.
Design new classroom environments
Support fluid transitions among teaching modes such as lecture, discussion, and a team project. Design for sharing by leveraging both horizontal and vertical surfaces for display. It is also a good idea to support a range of postures to enhance wellbeing.
Create new library ecosystem
Libraries should accommodate active learning, computing, and distance learning with fluid transitions. It is essential to provide highly flexible furniture in order to meet collaborative and privacy needs. You should also enable quick access to online services, computers, and printers.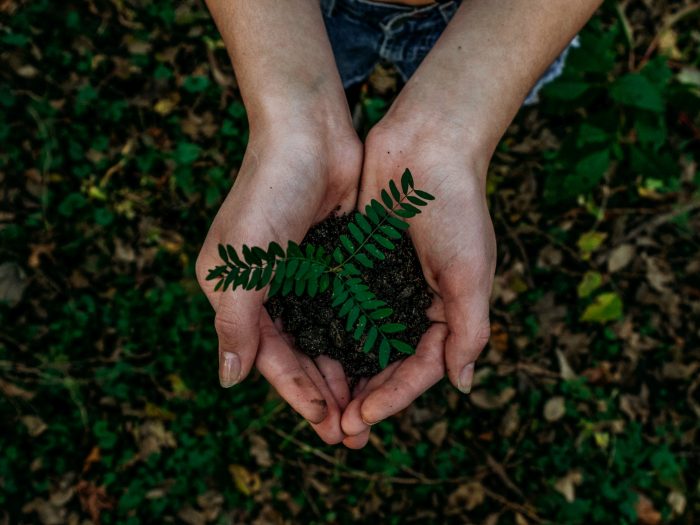 The most famous educational establishments that have successfully followed this trend:
Singapore American School
The Grand Rapids Public Museum School
Valor`s New High School in Nashville
The University of Michigan
Lake Forest Academy
Flagler County Public Schools
Grand Valley State University
Summit Public Schools-Bay Area
---