Writing Tips on Composing an Outstanding Actor Bio by Darwin Writers

How to Craft a Brilliant Actor Bio
A bio is a summary of the most significant points of your professional career, including the training, credits, and some information about your personality, such as what you like to do when you are not acting.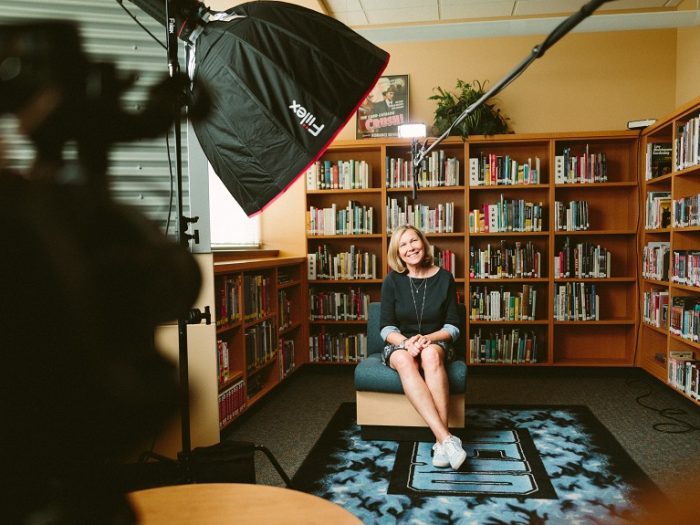 An essay bio tells the industry in an essay form — unlike the columns in the resume — what roles you can play and how to cast you.
Tips on writing a bio
Make it brief
It is much better to be direct in this kind of writing rather than gaudy or overly imaginative language.
Use the third person
Keep in mind that you are working on the bio, not the autobiography. Therefore, you have to use subjects like he, she, your name, or your professional address.
Do not use the bothering justification
For example, avoid writing something like, "I realized I wanted to be an actor at age 7 when I saw a brilliant production of 'Cinderella.' " Tell what you have done, instead of why you are doing this.
Do not make lists
Write about your training, skills, and experience in sentence form.
Provide examples of personal experiences and unique skills
These should be presented in the last paragraph. These skills are helpful when you are applying for a job. Be creative. Write something like, "Fluent in German and Spanish, Hannah studied dancing in Hamburg, and swimming in Madrid." Or "A skilled web-designer, she creates websites for the companies." Or "As a rock musician, her new single is coming out soon."
Use the "pyramid" style
Put the most meaningful information at the top, presenting the less essential facts by the last paragraph.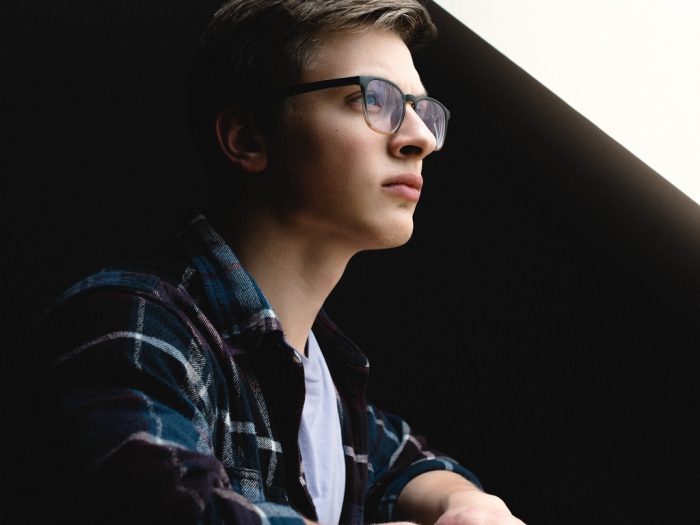 The structure of an actor bio
Paragraph 1: Last roles and most significant credits
Here, write about theater if you are in NY, and cinema and television if you are in LA. It is always preferable to include recognizable plays and roles rather than just showcases. If you are just starting out, it is a good option to add "representative" roles. For example, if you have played parts from Chekov or Shakespeare at college, they have more importance than showcases of unknown Off-Off-Broadway writers.
Paragraph 2: Training
Do not hesitate to include information about training from drop master mentors, learning at prestigious drama schools, and about directors that you have studied with. If you have working experience with "greats," they will expect you to be great, too.
Paragraph 3: Recent work
Write about films and appearances on primetime or daytime TV or write about all main stage credits from Off-Off-Broadway to Broadway. When you provide information about your credits, they understand how to cast you and what roles you are continually hired to play. Do not write about background work as it is not considered a professional credit.
Paragraph 4: Personal life
In this section, write about your interests, languages, musical instruments, etc. that can make you memorable. You still are not recommended to use lists, instead — elaborate. Your goal is to leave the reader with a powerful professional memory, so do your best to create a strong closing statement.
---